A Better Way
Breaking free from traditions to provide an agile venue with greater access, transparency and efficiencies. 
SEPTEMBER VOLUMES
77.8 M
Securitised derivatives traded
34.9%
Of trades come from OOH trading hours
86.5%
Indices, 7% Currency Pairs, 5.8% Commodities
DAX 40 27.2%
NASDAQ 100 15.9%
OMX 30 15.6%
Top three traded underlying markets
VOLUME TRADED SINCE LAUNCH
Spectrum has exceeded the milestone of 800 million traded securitised derivatives since its launch in October 2019, this following the major milestone of 1 million trades in September 2020.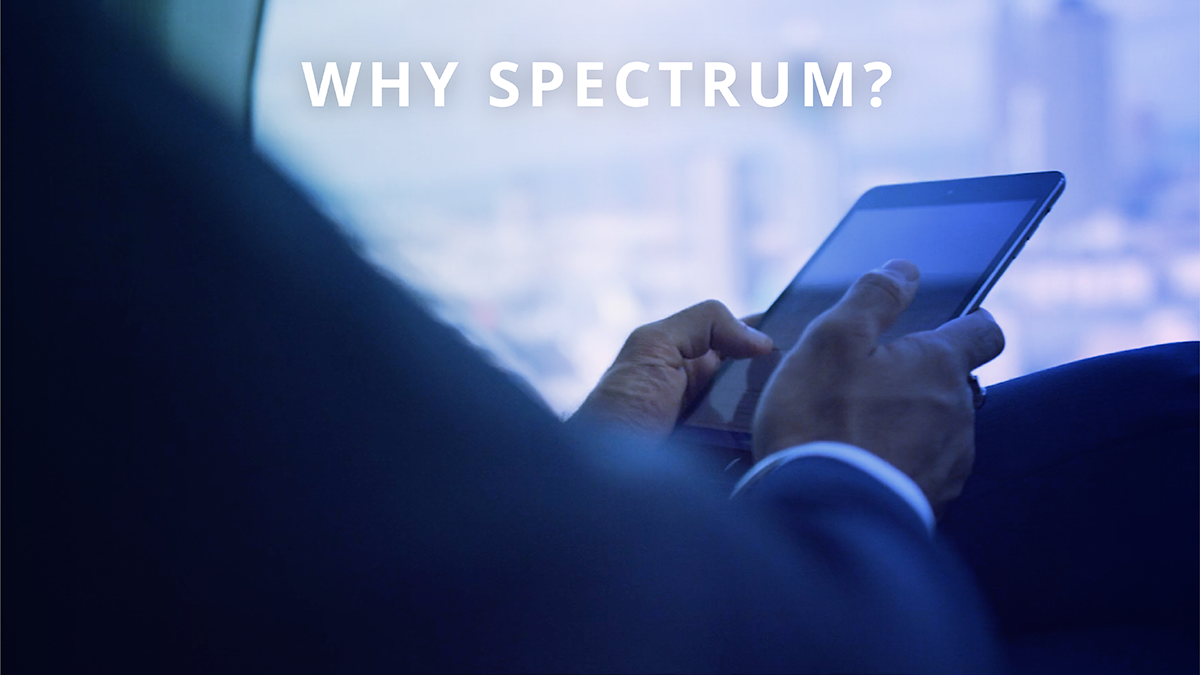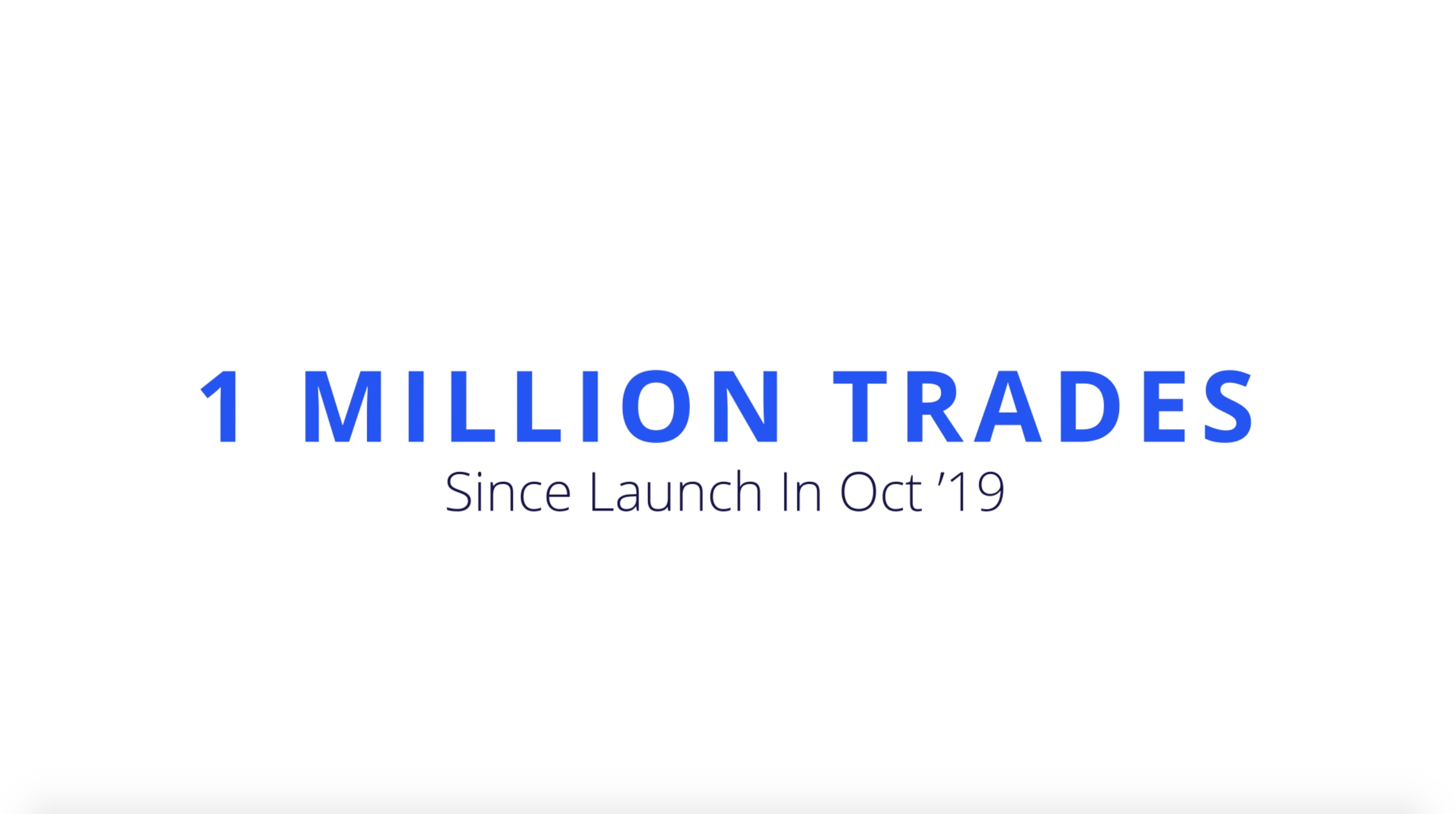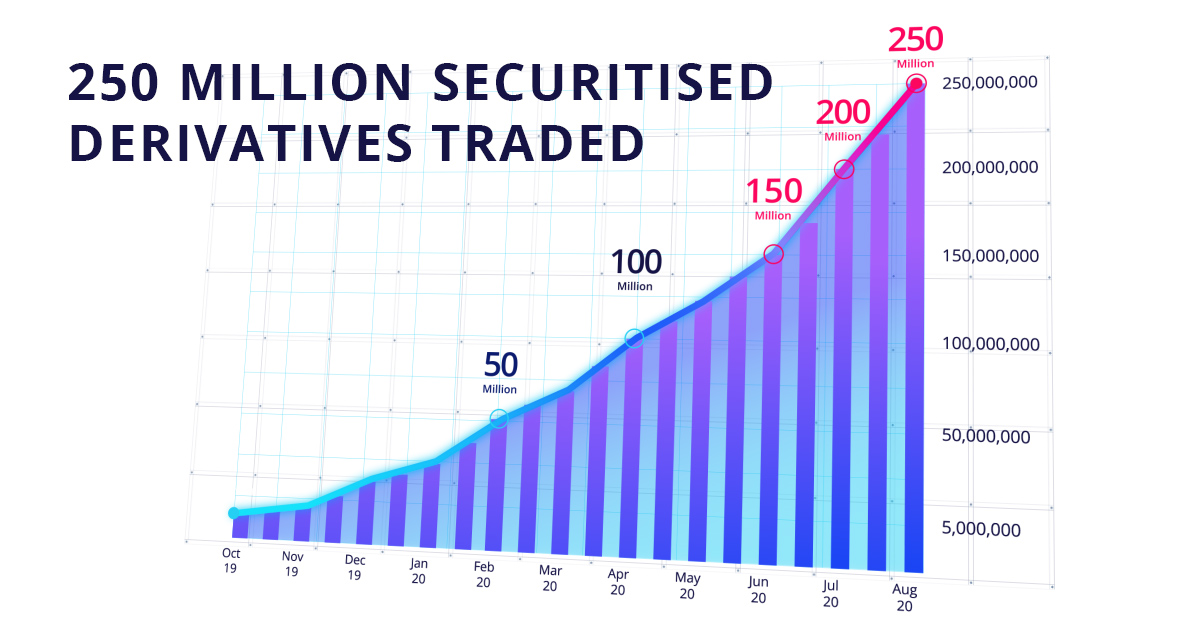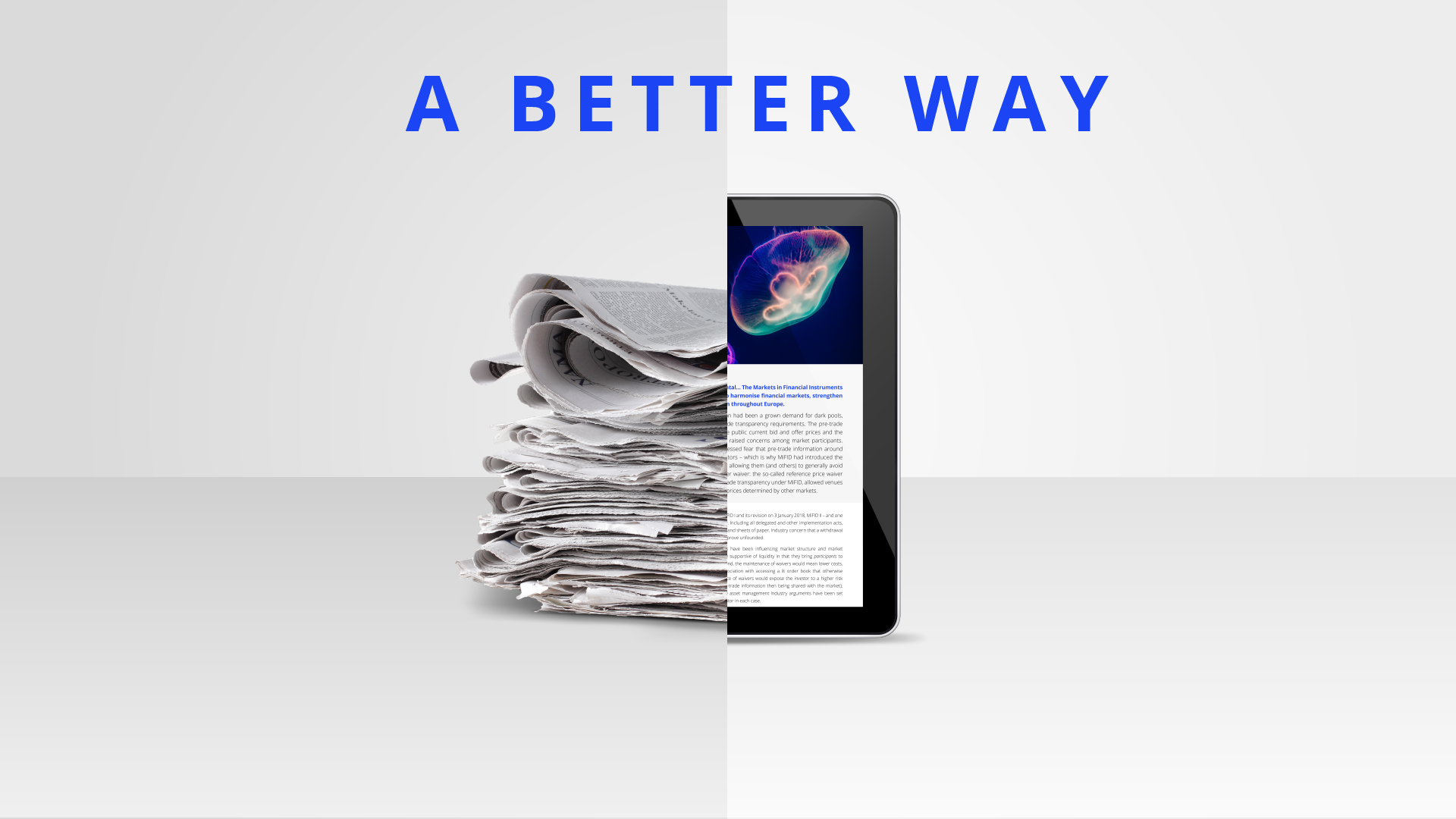 THE LATEST CONTENT, NEWS AND EVENTS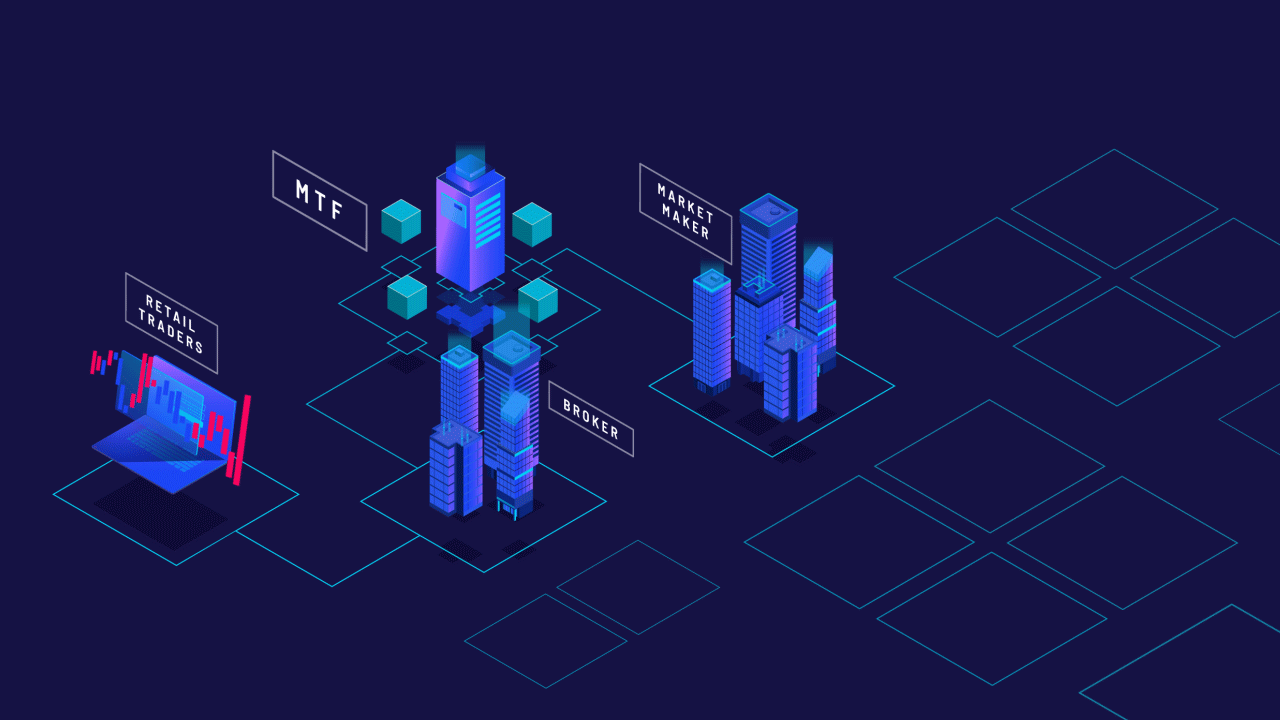 WHAT IS AN MTF?
Discover everything you need to know about multilateral trading facilities (MTFs) including what they are, how they work and the differences between an MTF, regulated market (RM) and organised trading facility (OTF).
SPECTRUM MARKETS NEWSLETTER
Join the Spectrum Markets email list and receive the monthly newsletter and other marketing updates from the team.

Off