Spectrum Markets is here to pave a better way for retail trading, lighting up the markets with new innovations and breaking free from traditions and existing legacy systems with their inefficiencies. For this very reason, we signed a partnership with Sightsavers at the beginning of 2021. Sightsavers is an international charity working to prevent avoidable blindness, support equality for people with disabilities and advocate for change. We wanted to extend our vision to global communities, in this case, to children in Nigeria, and their future.

WORLD HEALTH DAY 2023
On 7 April 2023 we celebrated World Health Day, which also marked the third anniversary of our ongoing partnership with Sightsavers. We're proud of the impact that our support has had over the last three years, and look forward to many more years working together.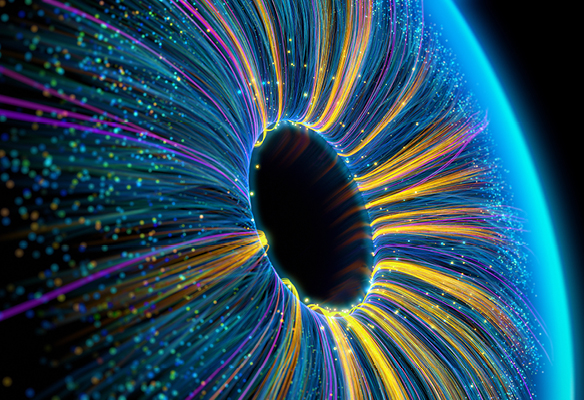 WORLD SIGHT DAY 2022
On 13 October we celebrated World Sight Day. Rob King, from our charity partner Sightsavers, gave us an update on the work being done to fight preventable blindness in Nigeria.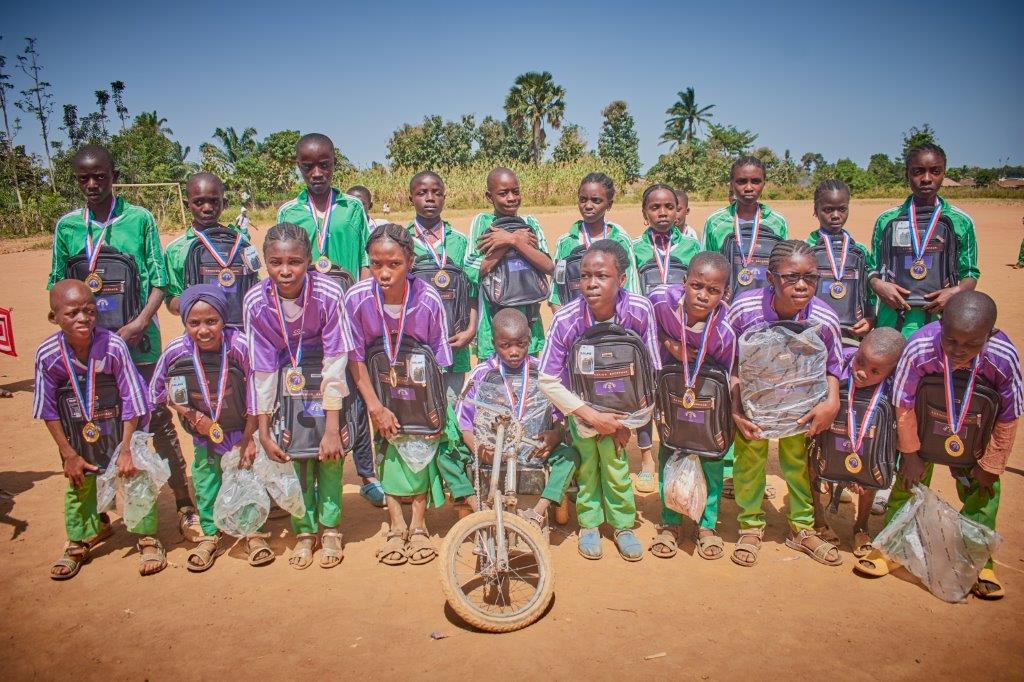 WORLD CHILDREN'S DAY 2022
This year, the theme of World Children's Day was 'Inclusion, For Every Child'. Sightsavers collaborated with the Inclusive Education Project to organise a friendly football match for children with and without disabilities, including children who have benefitted from the Nigeria Childhood Blindness Project, supported by Spectrum Markets.
Our partnership with Sightsavers is part of an ongoing commitment. Find out more about the work we've been doing together in previous years.
A GLOBAL PROBLEM WORTH SOLVING
Globally, there are 2.2 billion people with a vision impairment or blindness. At least one billion of these people have an impairment that could have been prevented if was treated in time, or have not had their condition addressed at all. This is a burden that weighs disproportionately on underdeveloped countries and marginalised communities. Furthermore, global demand for eye care is projected to increase dramatically in the coming years.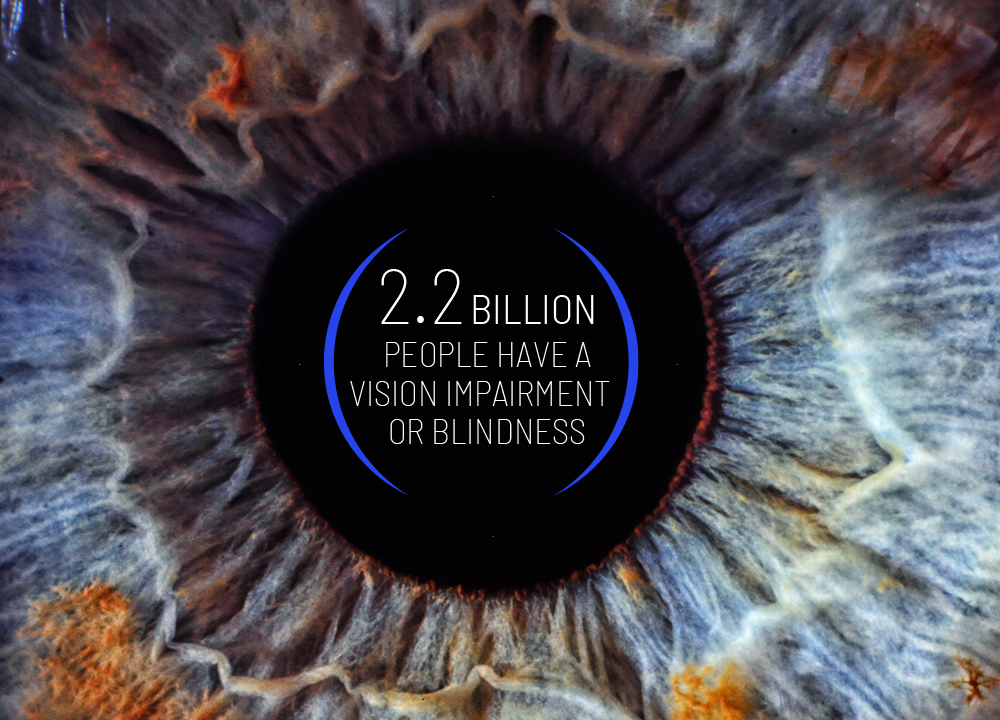 Making an Impact 
Sightsavers has been protecting sight and reducing the number of children who are going needlessly blind for over seven decades. Since its foundation, Sightsavers has:
How we're helping 
Spectrum is supporting Sightsavers' Nigeria Childhood Blindness project to:
Give children with visual impairment access to eye health services – starting with the training of teachers to increase the number of children who will have access to eye health services.
Provide access to tertiary eye health facilities – by supporting the refurbishment and equipping of eye health facilities and supporting the training of clinical and non-clinical staff in child eye health. The development of health centres and trained paediatric teams will bridge the existing gaps in child eye health in the three underserved states.
Work with the national government to strengthen the provision of paediatric eye health services.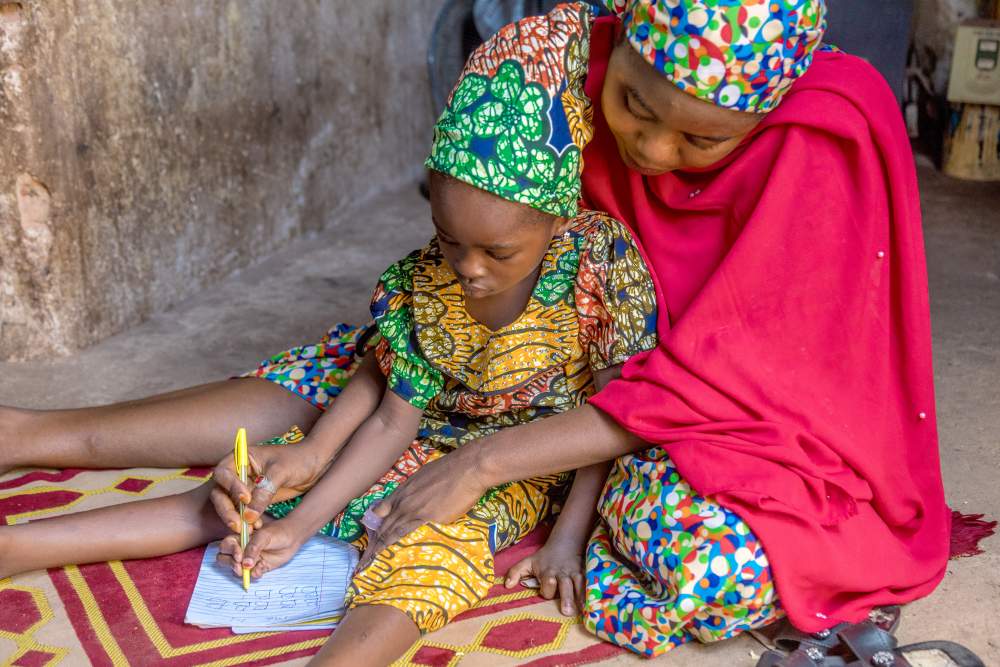 Together, we hope to reduce the number of children who are going needlessly blind, and give them back the future they deserve.