At Spectrum Markets, sustainability has informed and will continue to inform the way we shape our business. And as we grow, we commit to working together with senior stakeholders, employees, the trading community and local communities towards a better future for all.
Given the unprecedented events of 2020, we have chosen to focus our efforts on helping vulnerable communities to maintain good health and well-being, as health has never been more important. We have selected to support a range of charities with this in mind and will continue to do so in the future.
1
Sightsavers
Spectrum Markets is supporting Sightsavers' Nigeria Childhood Blindness project to give children with visual impairment access to eye health services, provide access to tertiary eye health facilities and work with the national government to strengthen the provision of paediatric eye health services.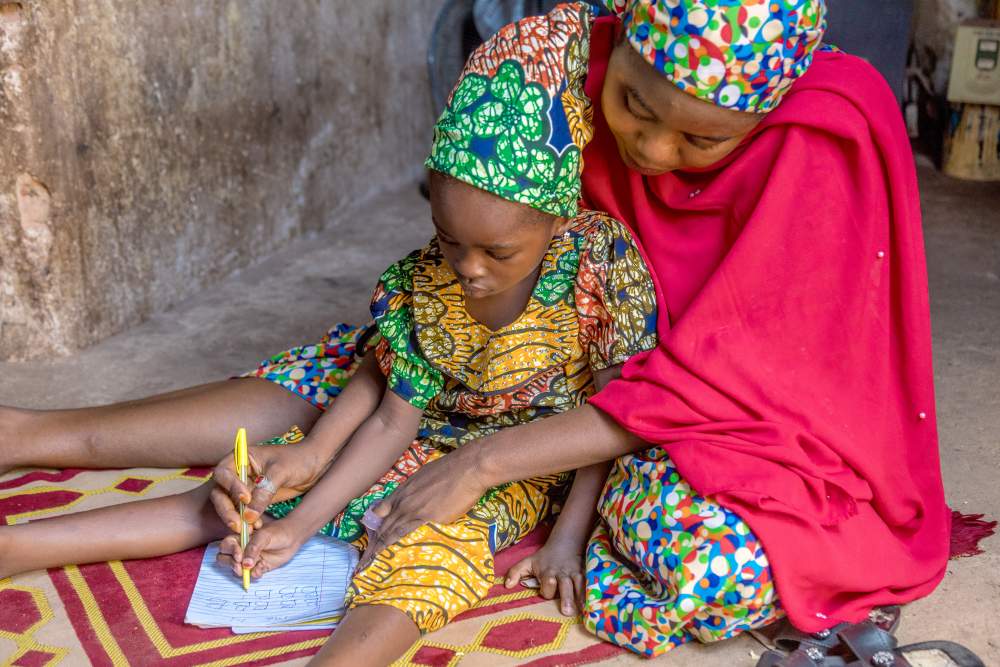 READ MORE
READ MORE
2
IL MANTO SOCIETA' COOPERATIVA SOCIALE (Cometa)
Cometa is a charity based in Como, Italy that supports and fosters over 1,300 children and teenagers, offering education and providing opportunities to gain high-quality work experience. We have been inspired by their dedication to the belief that everyone can make a positive contribution and their pursuit of excellence for all. With this in mind, we supported Cometa in 2022 by providing Christmas gifts to 100 of the children supported by the charity.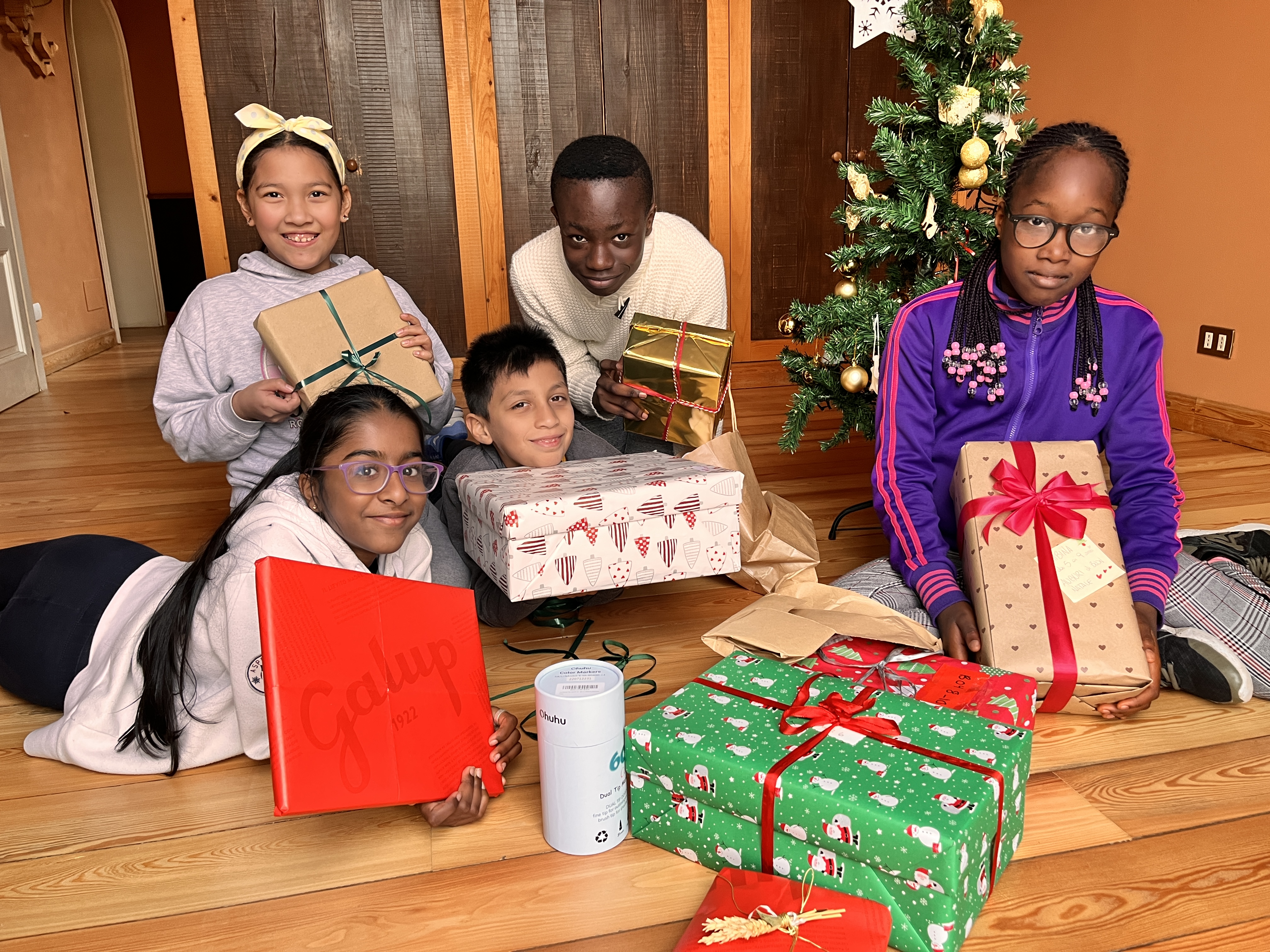 3
The Caritas Association Frankfurt
The Caritas Association is active wherever people need help and support in Frankfurt – be it men or women, old or young. We donated funds and protective masks to a shelter for homeless people to help during the Covid pandemic. The Spectrum team also joined the staff at one of the shelters to hand out the masks.
We also wanted to contribute to a joyful Christmas, despite the restrictions that were in place. We donated funds and presents to support disadvantaged families over the festive period, and hopefully brought smiles to the little ones.
4
Caritas of the Cracow Archdiocese
Extending our support with similar donations to assist with much needed funding during the Covid pandemic and over the Christmas period. We donated protective masks to the organisation, and for Christmas donated funds and presents to support disadvantaged families.
From Caritas of the Cracow Archdiocese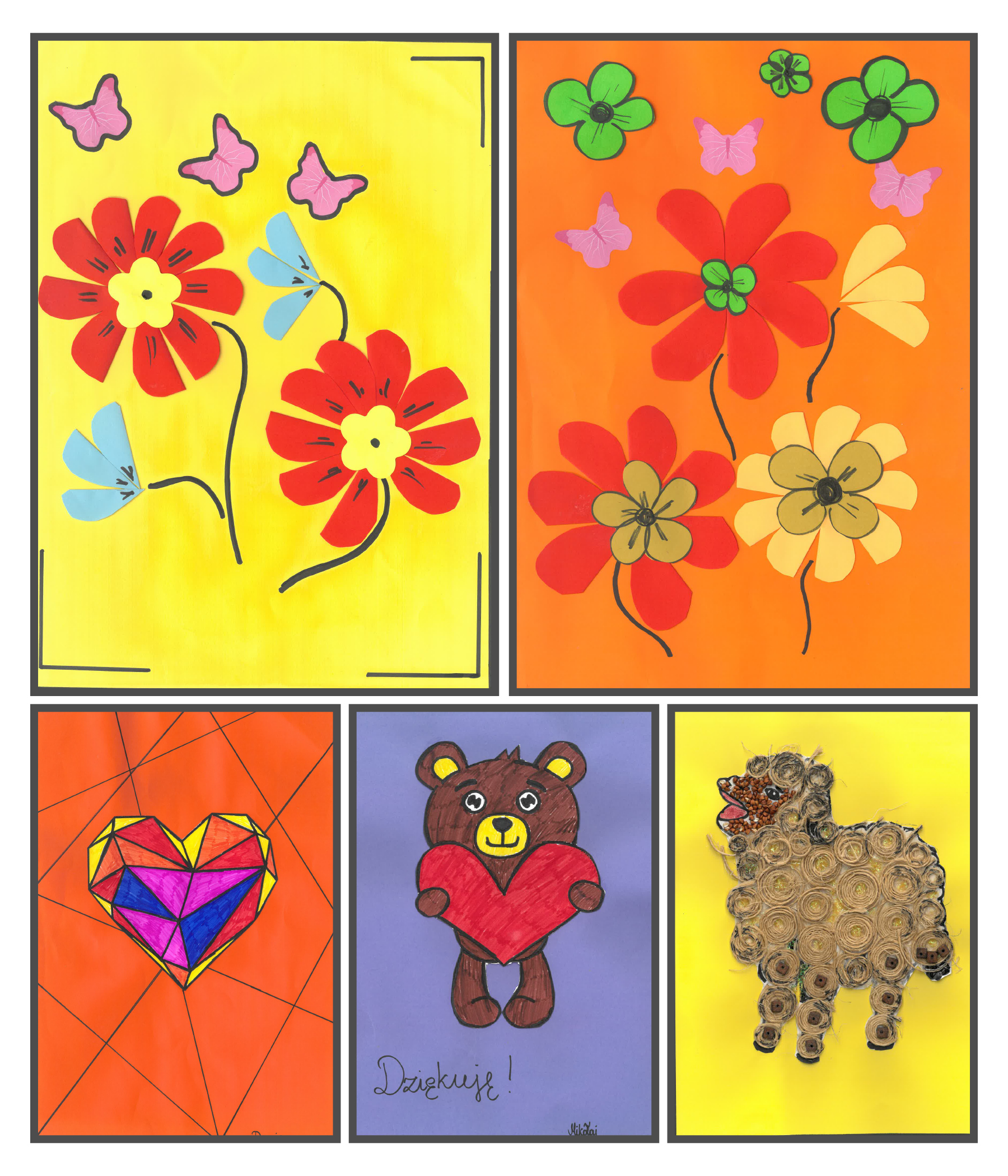 5
Premiers de Cordée
Premiers de Cordée works on raising awareness on disability and using sports in hospitals to help hospitalised children. We donated funds to the organisation to contribute to amongst others, the purchase of "Station 4", that supports rehabilitation, mobility, bodybuilding and weight loss at the hospital.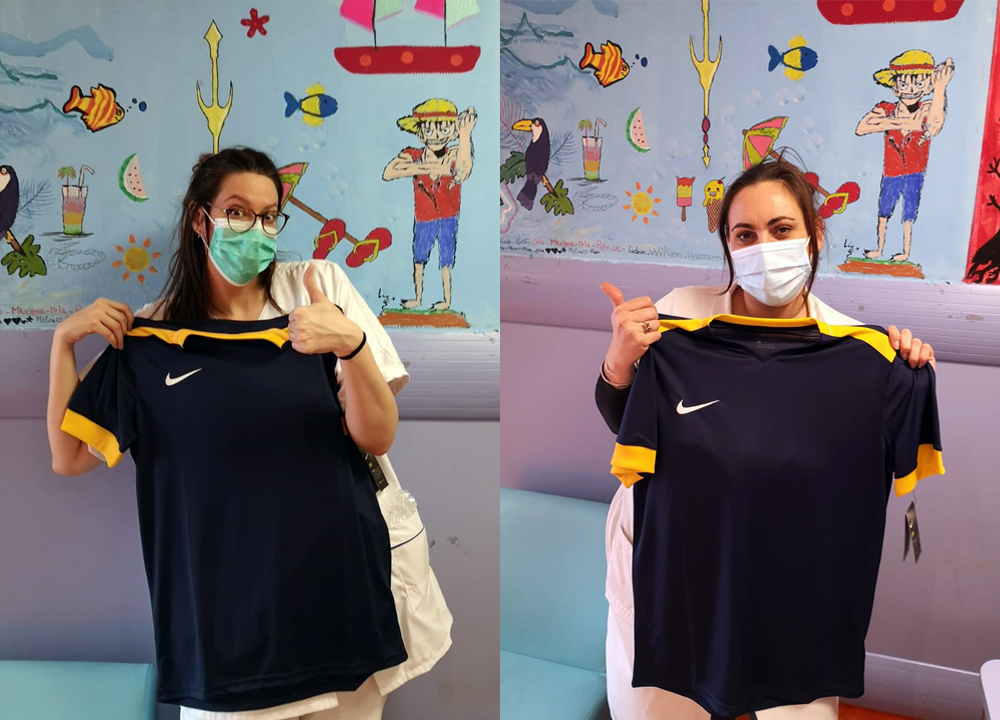 6
The Goethe Corona Fund
The Goethe Corona Fund is a joint initiative between the Goethe University and the University Hospital Frankfurt am Main. We donated funds to acquire protective equipment for medical personnel and research development mainly in virology and intensive care medicine.