BRIGHT SPARKS
The latest opinions, interviews and stories from the experts at Spectrum.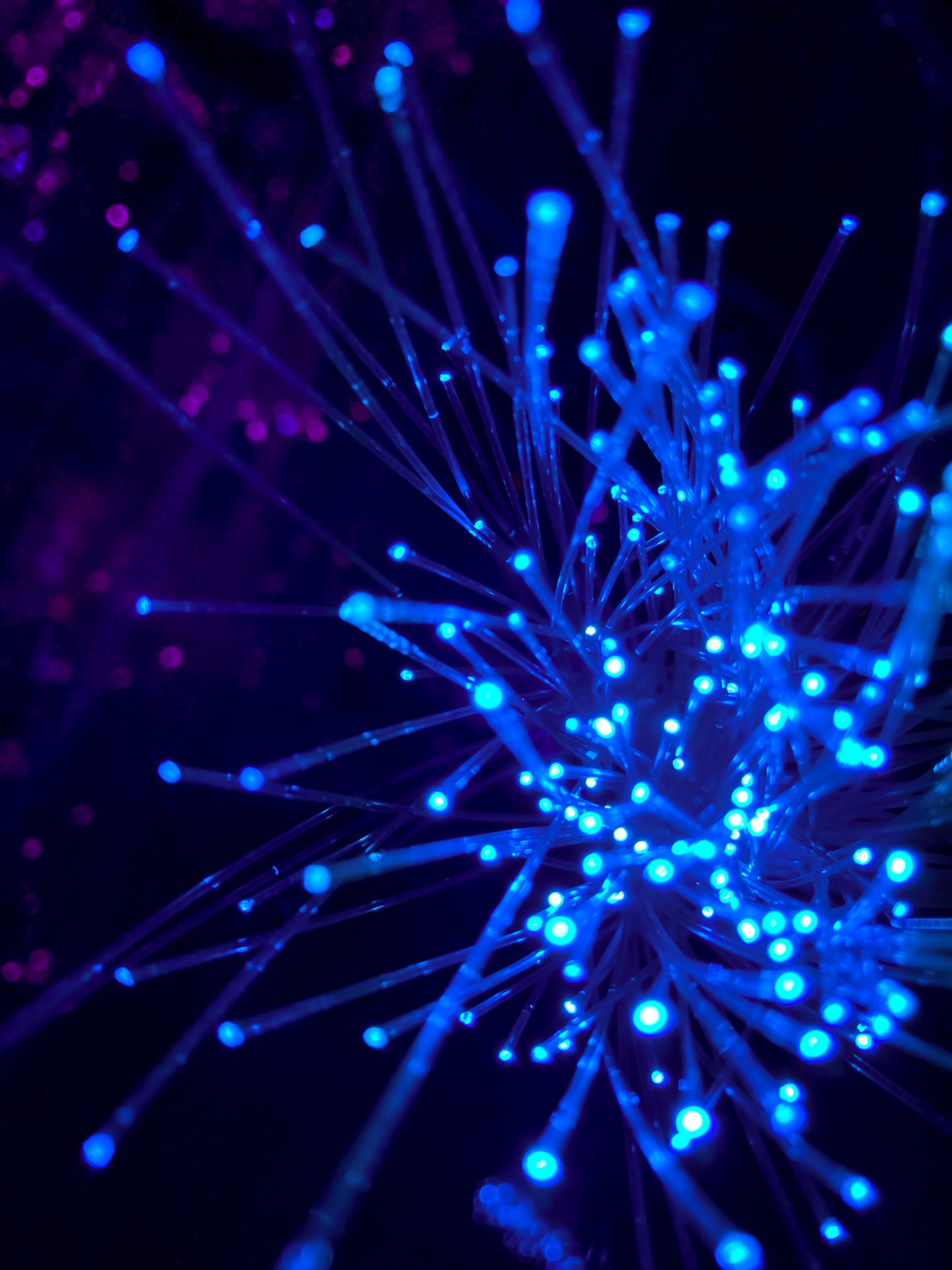 Welcome to the Bright Sparks blog. Here you will find commentary on the latest industry developments, key market trends, recent technology changes and what the future of retail trading holds. Written by the experienced and talented team members who shape Spectrum Markets and the future of retail trading.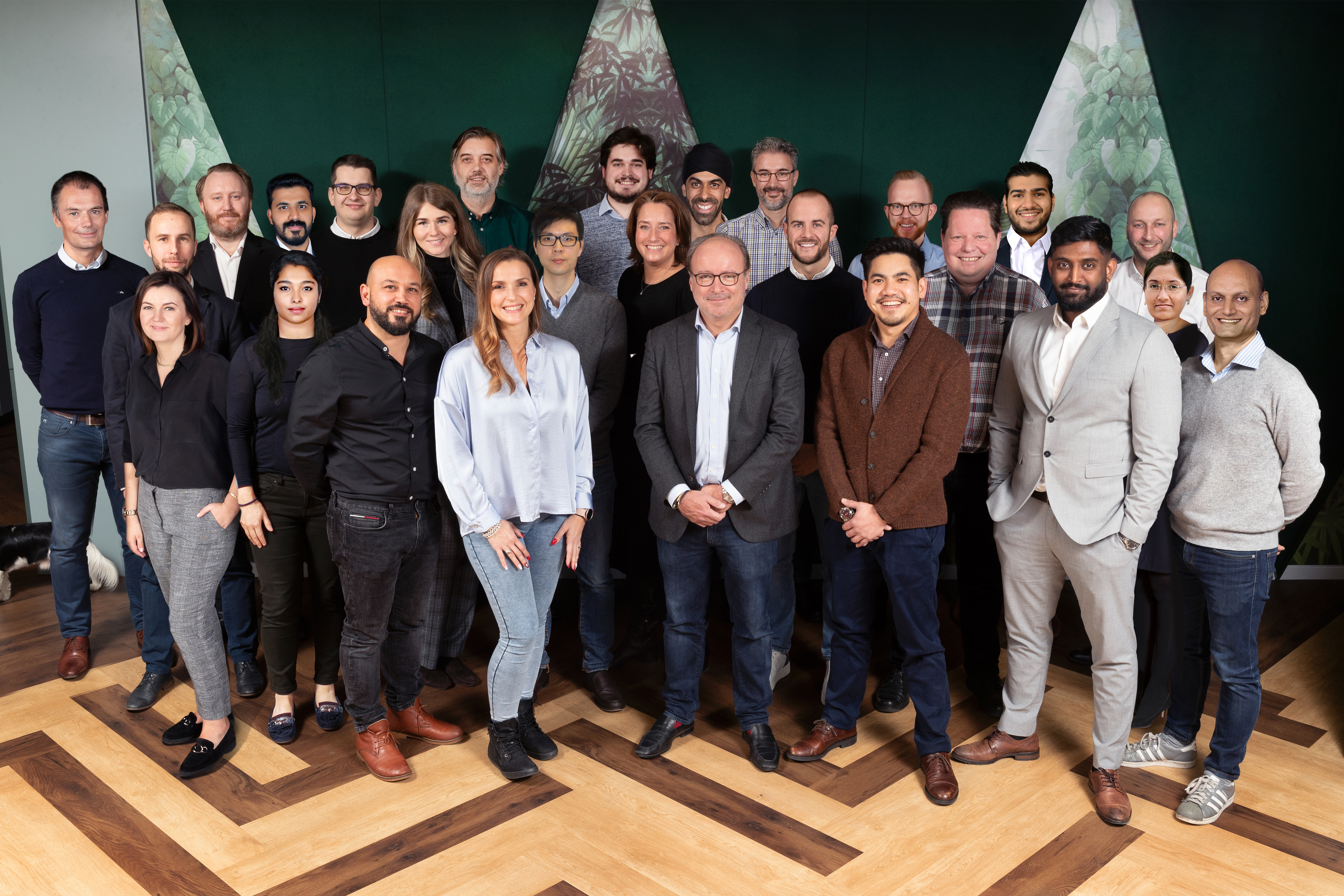 Since launch, we have continued to shape the market through a series of world firsts: from enabling trading through a single ISIN simultaneously across 10 European countries to launching intraday issuance; enabling customers to trade without borders and flexibly manage their portfolios. The Bright Sparks hub looks to give you access to the minds behind this innovation and their opinions on what the future holds.
Subscribe to the Spectrum Markets Newsletter
Join the Spectrum Markets email list and receive the monthly newsletter and other marketing updates from the team.