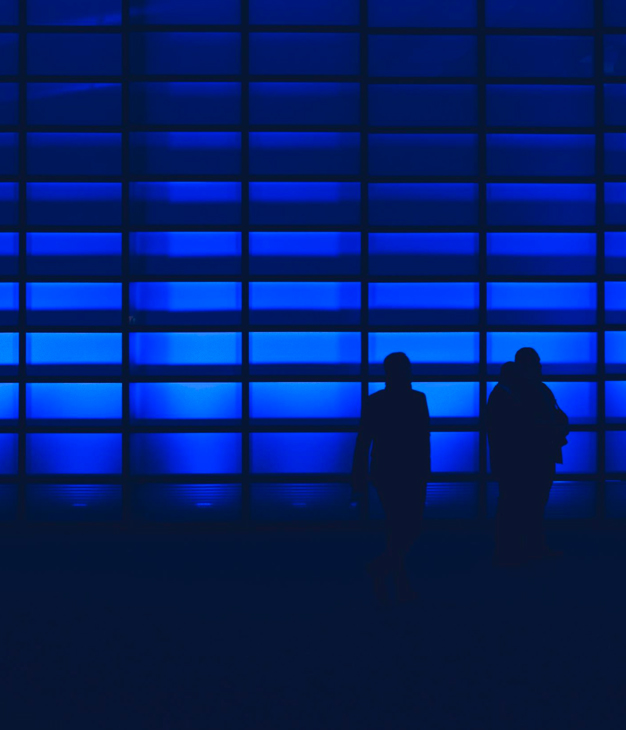 FURTHER, TOGETHER
The most powerful exchange, made possible through integration and openness.

Our shared mindset with financial institutions allows us to continually push forward and break boundaries for the retail investor. Developing streamline integration for quicker listings and increased efficiency. Spectrum is dedicated to opening up new opportunities to global markets. 

Our vision is to be truly multilateral, with our multi-issuer approach and wide distribution network.
Spectrum is proud to have introduced access to a new pioneering 24 hour trading venue unlocking global markets for retail investors.
A HISTORY OF DOING MORE
Spectrum is the latest in a long line of trader-focused innovations from the IG Group, a global leader in retail trading and investments. Rooted in over 45 yrs of experience, but very much our own business, with unique characteristics and a distinct identity. We recognise that innovation is key to unlocking more opportunities for financial institutions and their retail investors.

And as part of the IG Group family, we share its ethos that integrity, fairness and trust are as important to success as creativity, innovation and efficiency.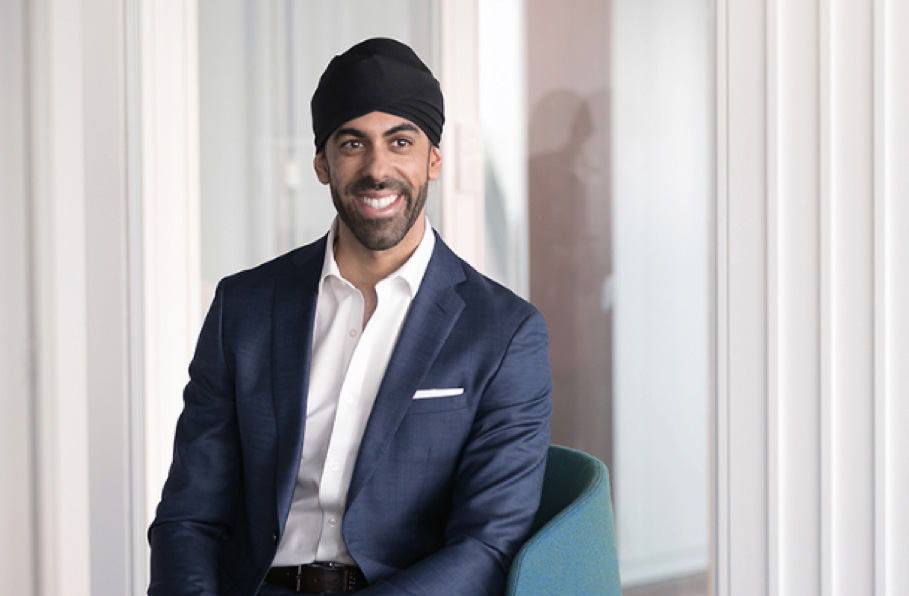 Our experienced team
We are proud to have brought together a talented and experienced team led by our CEO Nicky Maan.
Nicky's vision for the next five years is to be the most important and trusted venue for financial institutions and their retail investors.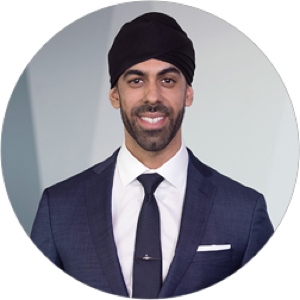 NICKY MAAN
Chief Executive Officer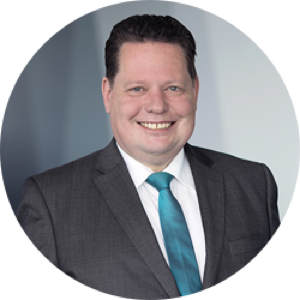 CHRISTOPH LEHL
Chief Operations Officer
MICHAEL HALL
Head of Distribution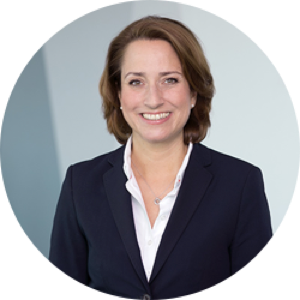 MARTINA HOFFARD
Head of Marketing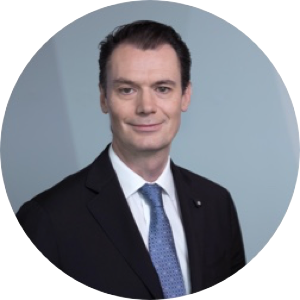 CHRISTOPHE F. GROSSET
European Sales Director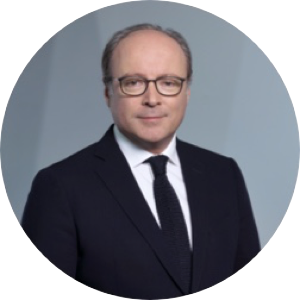 THIBAULT GOBERT
Head of Liquidity Pool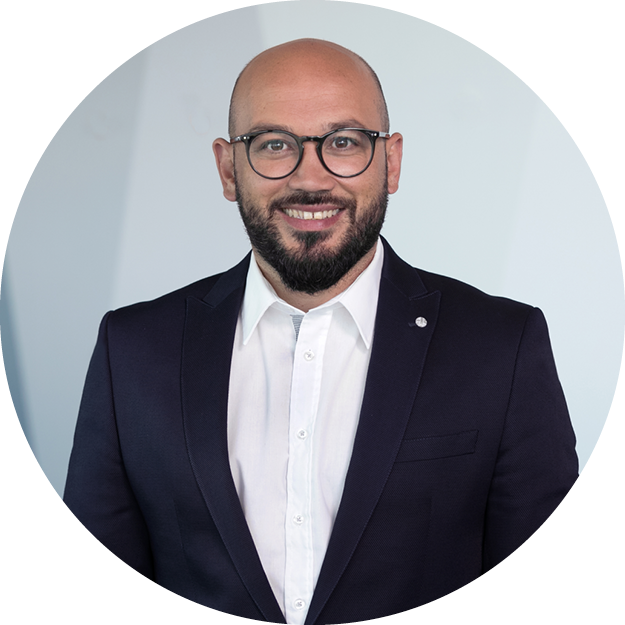 DR. ALPAY SOYTÜRK
Chief Regulatory Officer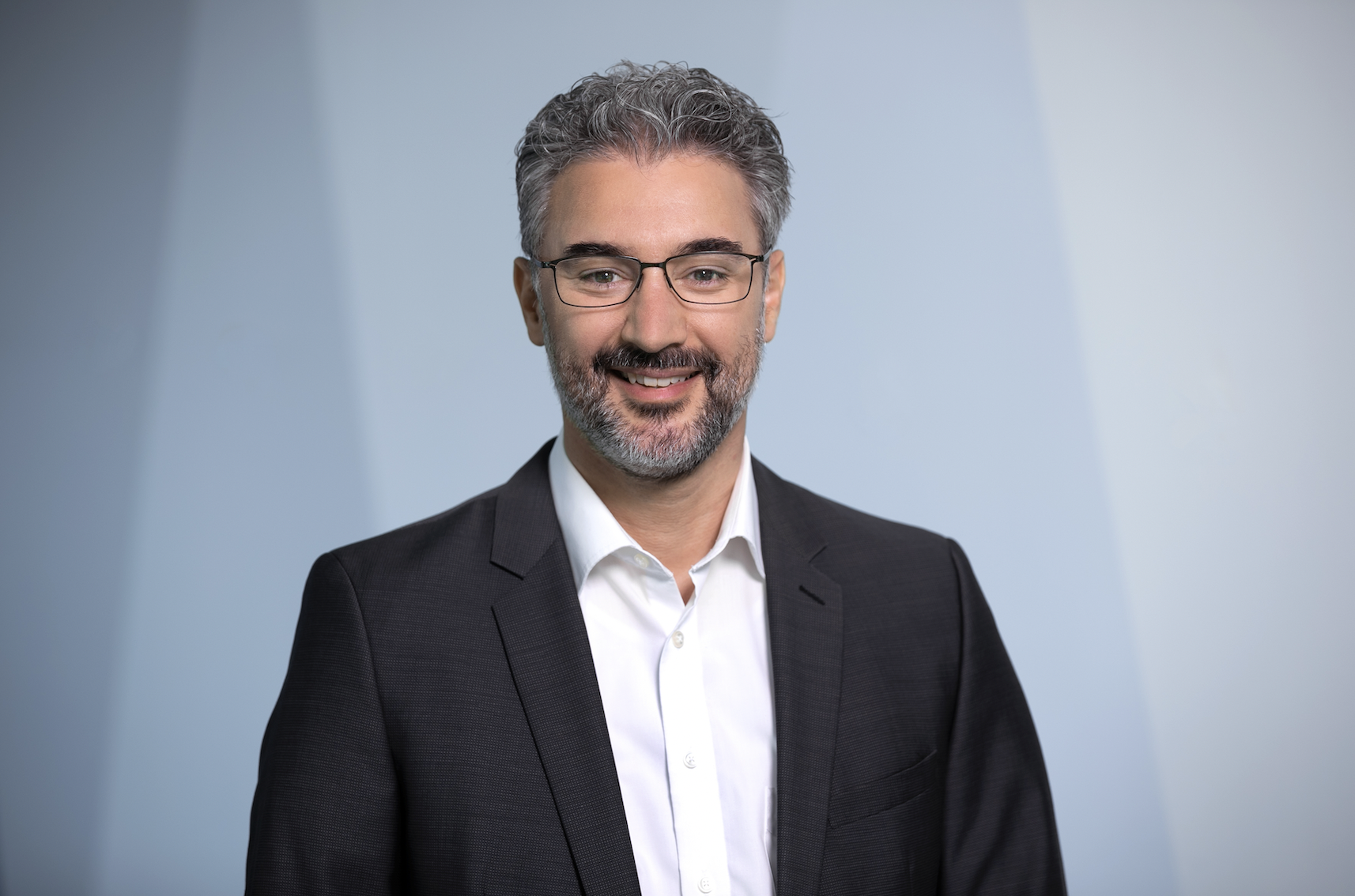 Naufal Kerk
Head of Finance
Off
THREE YEARS OF A BETTER WAY
Spectrum Markets launched in October 2019, designed for transparency, integration and openness while enabling unparalleled access to the markets beyond traditional trading hours with 24/5 on-venue trading for the first time in Europe.
Spectrum Markets has re-shaped the market through a series of world-firsts. The introduction of intraday issuance creates more opportunities to trade, while simultaneous trading across borders on a single ISIN makes pan-European trading truly seamless, empowering retail investors to trade more freely and to flexibly manage their portfolios. And the introduction of trading on crypto-asset underlyings demonstrates our commitment to always being at the leading edge of technological development, creating new possibilities and broadening the horizons of retail investors.
The flexible architecture of Spectrum Markets allows for rapid growth as we add new products and capacities to our venue. By the end of our second year of operation, Spectrum Markets had witnessed a staggering 172% year-on-year increase in trading volume with over one billion securitised derivatives traded. Proof, if it were needed, of the value that our venue is adding to the retail trading industry.
Further underlining the value of Spectrum Markets is the trust placed in us by a growing list of members on our venue. Always looking ahead, we continue to welcome new members, rapidly becoming Europe's most trusted trading partner, constantly innovating and forging new partnerships. Together we are working hard to deliver A Better Way for retail trading.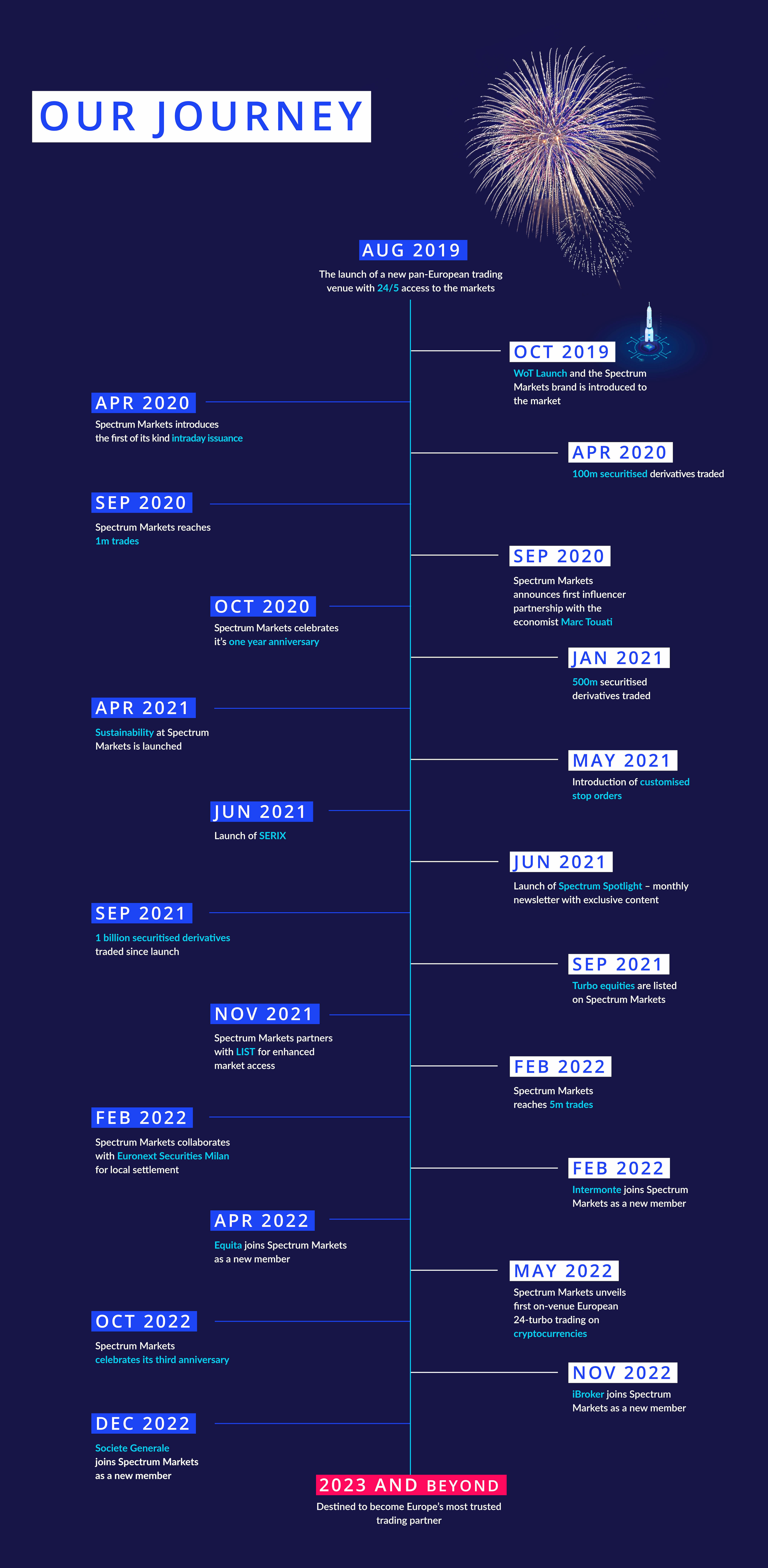 Subscribe to the Spectrum Markets Newsletter
Join the Spectrum Markets email list and receive the monthly newsletter and other marketing updates from the team.