A BETTER WAY FOR EUROPEAN MARKETS
UniCredit Bank AG joins Spectrum Markets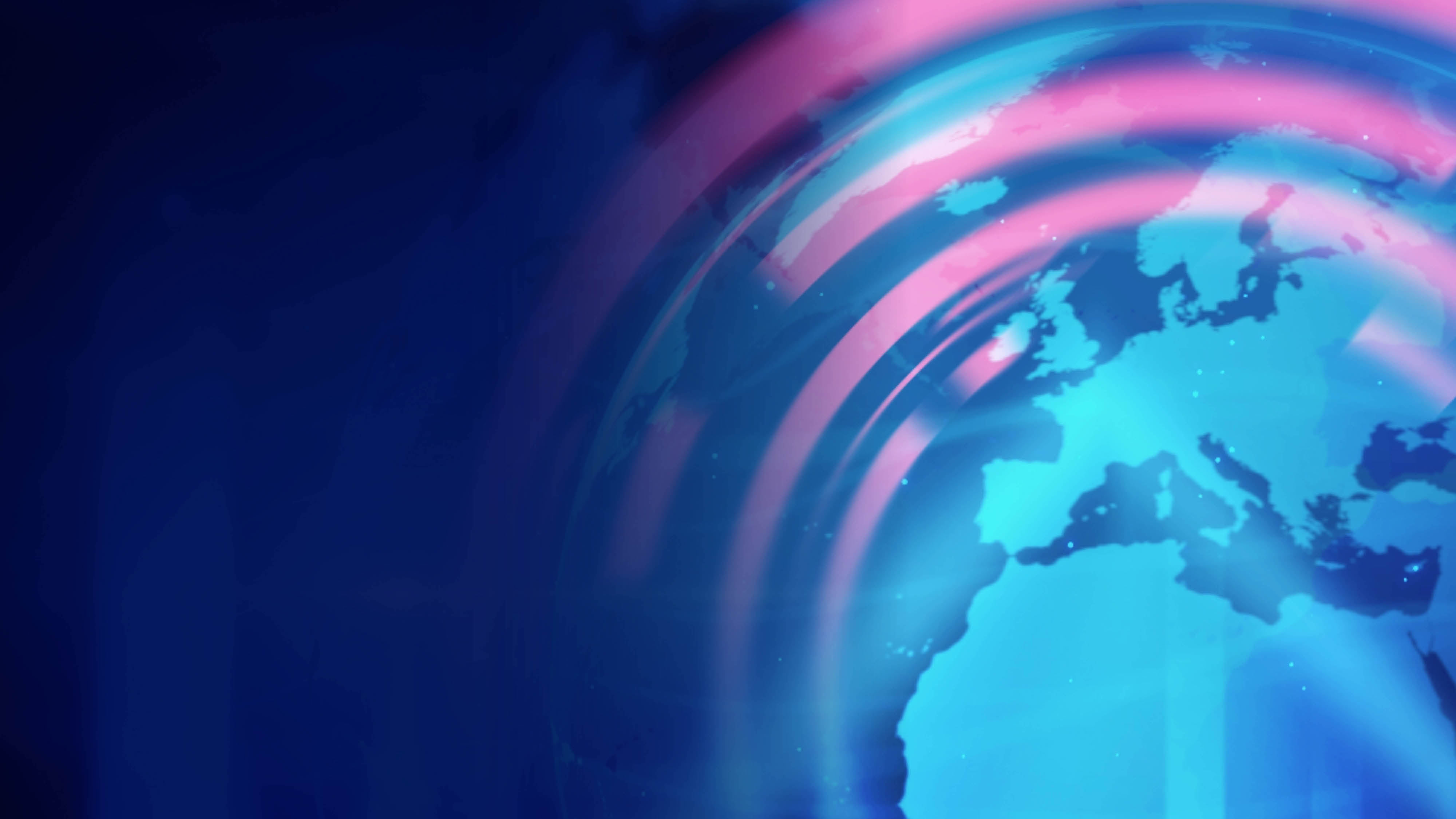 UniCredit Bank AG joins Spectrum Markets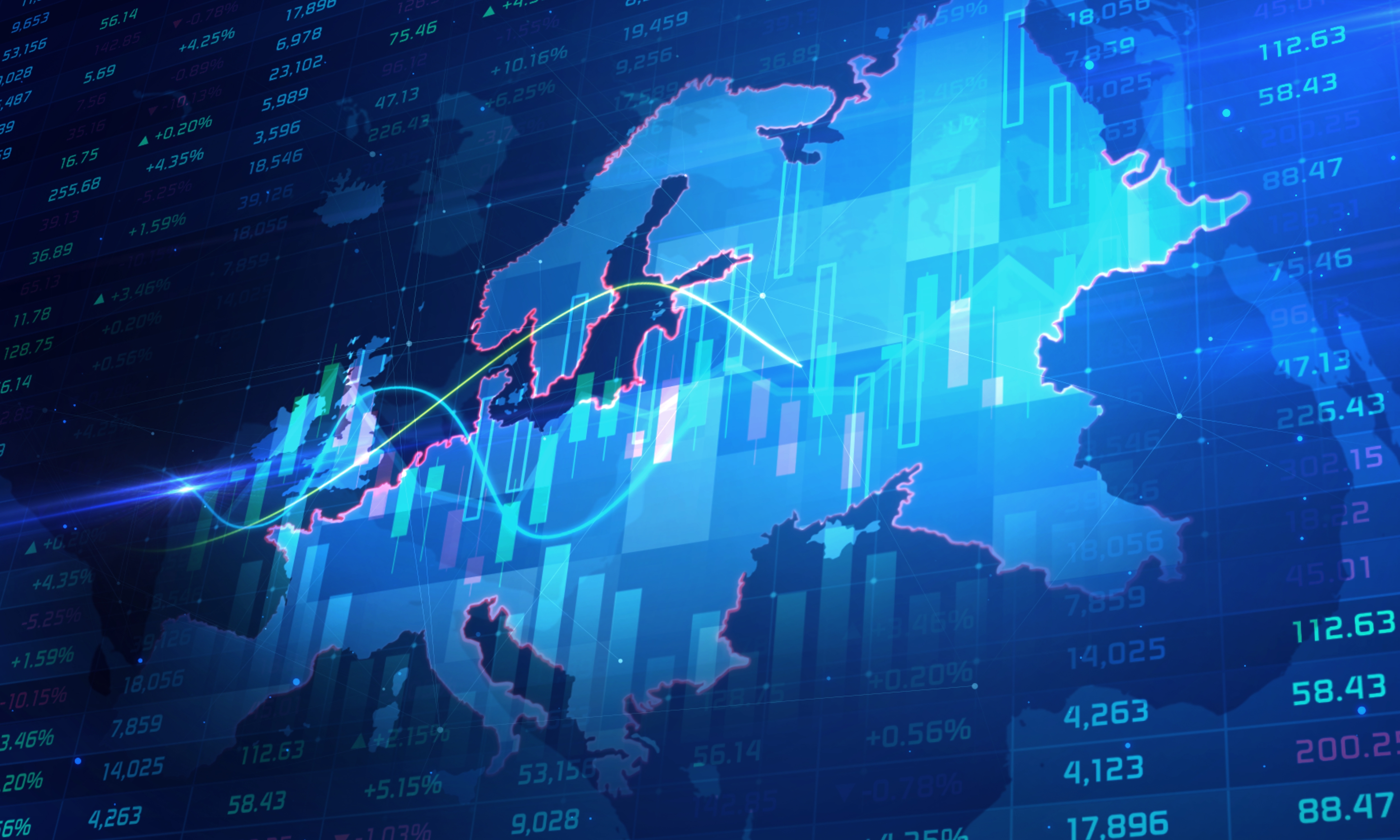 UniCredit, a market leading pan-European bank for securitised derivatives in Europe has joined Spectrum Markets.
This has introduced an expanded range of products to our venue and the product selection will continue to grow eventually comprising of a mix of short and longer-term instruments. This will mean new trading possibilities for retail investors from across the EU.
Building a best-in-class pan-European trading ecosystem
UniCredit Bank AG's decision to join Spectrum Markets furthers our shared goal of creating an open and transparent pan-European trading infrastructure. UniCredit is a pan-European bank offering a unique network in Western, Central and Eastern Europe as well as fully integrated Corporate & Investment Banking and has been active in securitised derivatives trading for more than two decades, making it one of the best-established players. Their membership with Spectrum Markets represents a key moment in the evolution of our MTF, multiplying the number of listed products tradable on the venue, leading to a diversification of available product profiles and underlyings on all main asset classes. Products added to the venue will be constant leverage warrants and covered warrants providing choice for different risk and opportunity appetites, market opinions and investment horizons.
Sign up to the newsletter to hear about announcements before anyone else: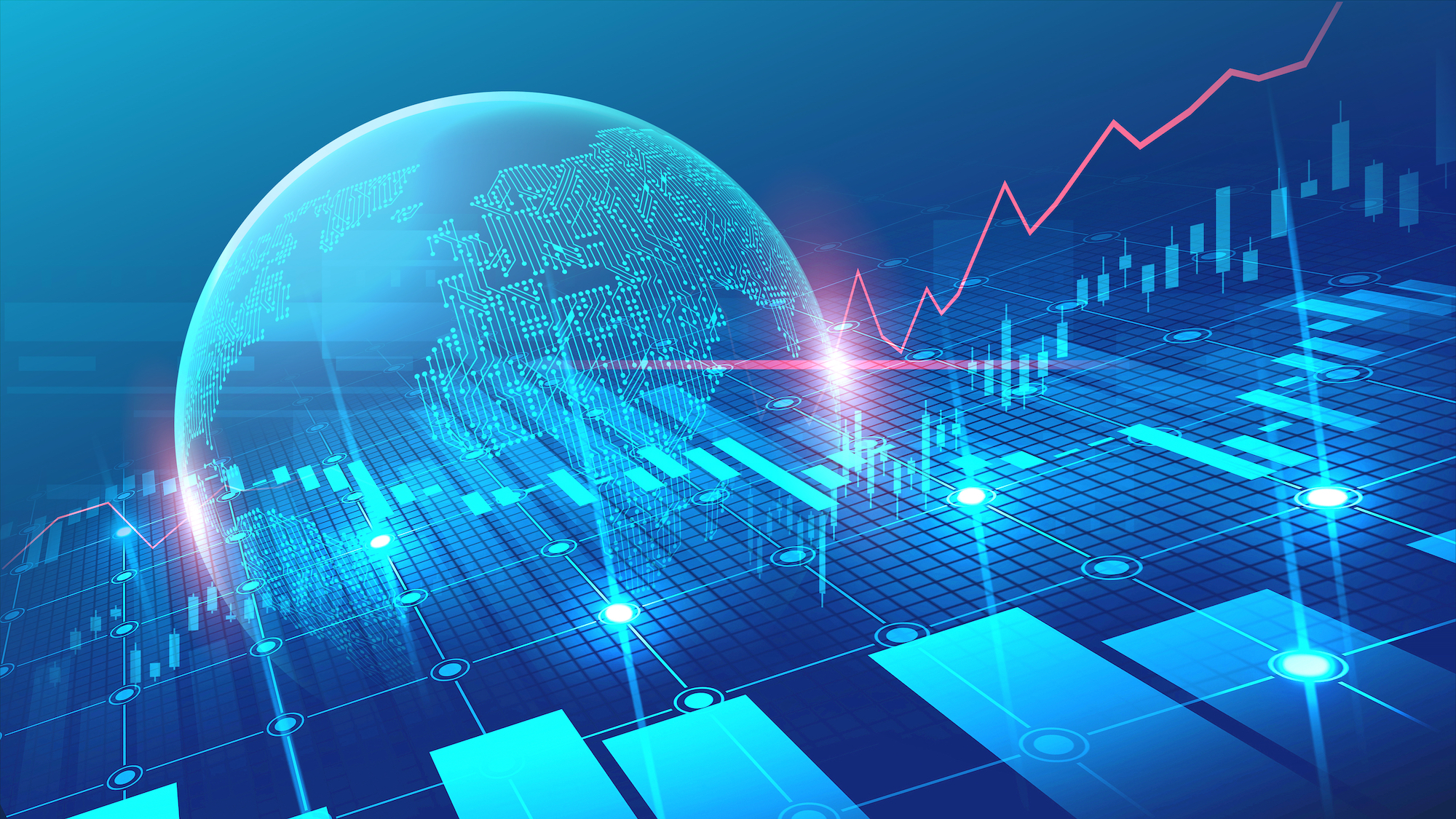 Meeting the changing needs of retail investors
Initially in Germany, retail investors will have access to UniCredit Bank AG products through a transparent order book, ensuring that investors will find the required liquidity.
"As retail investors increase in both number and sophistication, it is more important than ever that we stay agile around our clients – developing innovative, tailored investment solutions that enable them to take varied exposures over different time horizons. Our partnership with Spectrum Markets is the next step in this journey."

 

Marco Formaggio, Head of Equity & Brokerage Sales, UniCredit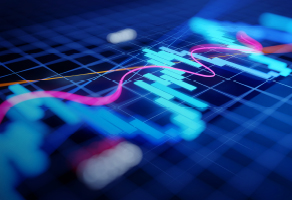 This membership and the memberships announced over the last 12 months, combined with our latest technical infrastructure partnerships continue to demonstrate our plug & play solution in action and showcases how we work with members to create a bespoke solution that is appropriate to their needs. Spectrum Markets will continue to onboard members and credible partners in continuation of our pan-European expansion throughout 2023 and 2024.
"UniCredit's vision for its business going forward is very closely aligned with our own, in terms of providing innovative solutions for retail investors, harmonising pan-European trading and making new markets and services more widely accessible.

 

A key focus for us right now is rounding out the suite of securitised derivatives listed on Spectrum, with a particular emphasis on the most in-demand products and underlyings, and UniCredit joining us as a member, marks an important next step in that ambition."

 

Nicky Maan, CEO of Spectrum Markets
START YOUR SPECTRUM JOURNEY.