Equities on Turbos have arrived. This new trading opportunity – alongside indices, currencies and commodities – extends our Turbo offering and answers the call from retail clients across Europe. Spectrum are introducing an initial selection of the most-traded stocks from the USA and Europe.

Our less is more approach is designed to keep things simple, focusing on a select, relevant product range. Years of experience have gone into developing our sophisticated technology, allowing access to the most relevant opportunities across the world's key markets.

Turbos enable equity investors to hedge their positions and, due to the underlying leverage of Turbos, this also allows retail investors to spend a fraction of the stock price to get exposure to movements in the underlying equity price.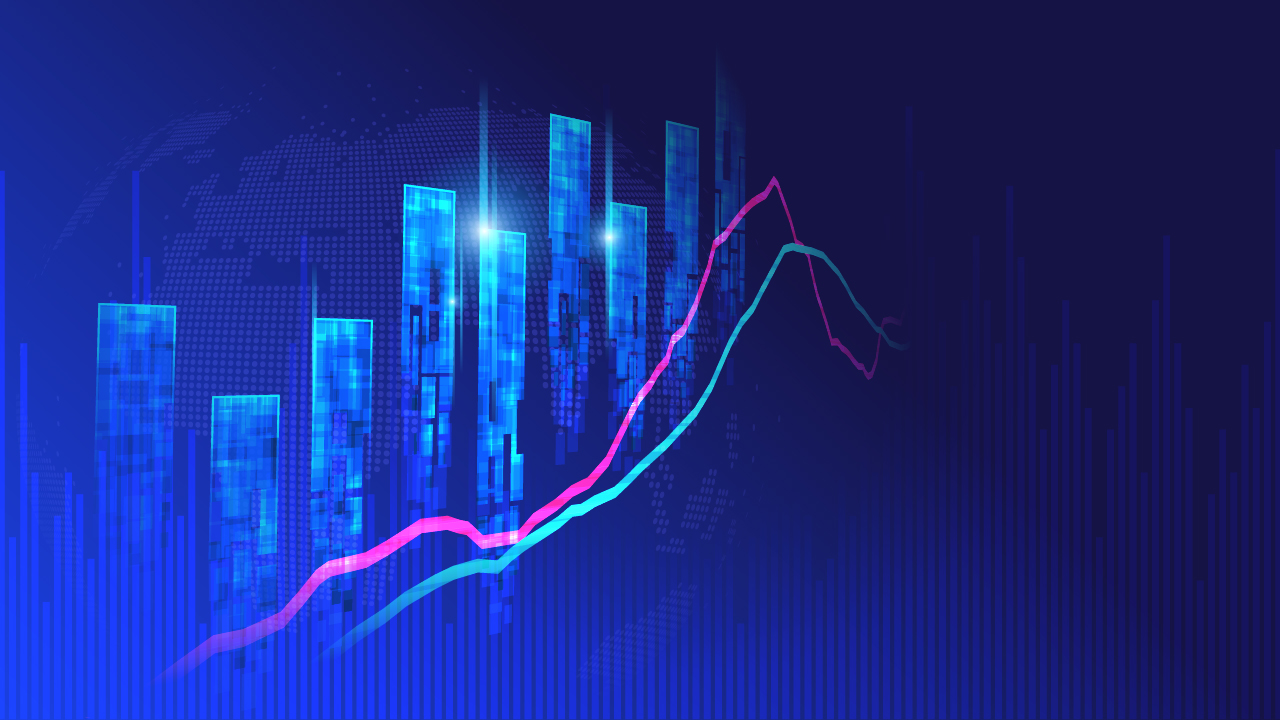 4 reasons to trade Equity Turbos with Spectrum
No currency risk for Euro traders
Full transparency with access to all market and master data
Leverage-enabled participation in higher value stocks
100% focused on the retail investor; selected shares will be added in response to market demand
SUBSCRIBE TO THE SPECTRUM MARKETS NEWSLETTER
Join the Spectrum Markets email list and receive the monthly newsletter and other marketing updates from the team

Off