SPECTRUM MARKETS CELEBRATED WORLD CHILDREN'S DAY 2022 WITH OUR CHARITY PARTNER SIGHTSAVERS AND THE INCLUSIVE EDUCATION PROJECT, WHO COLLABORATED TO ORGANISE A FRIENDLY FOOTBALL MATCH FOR CHILDREN WITH AND WITHOUT DISABILITIES.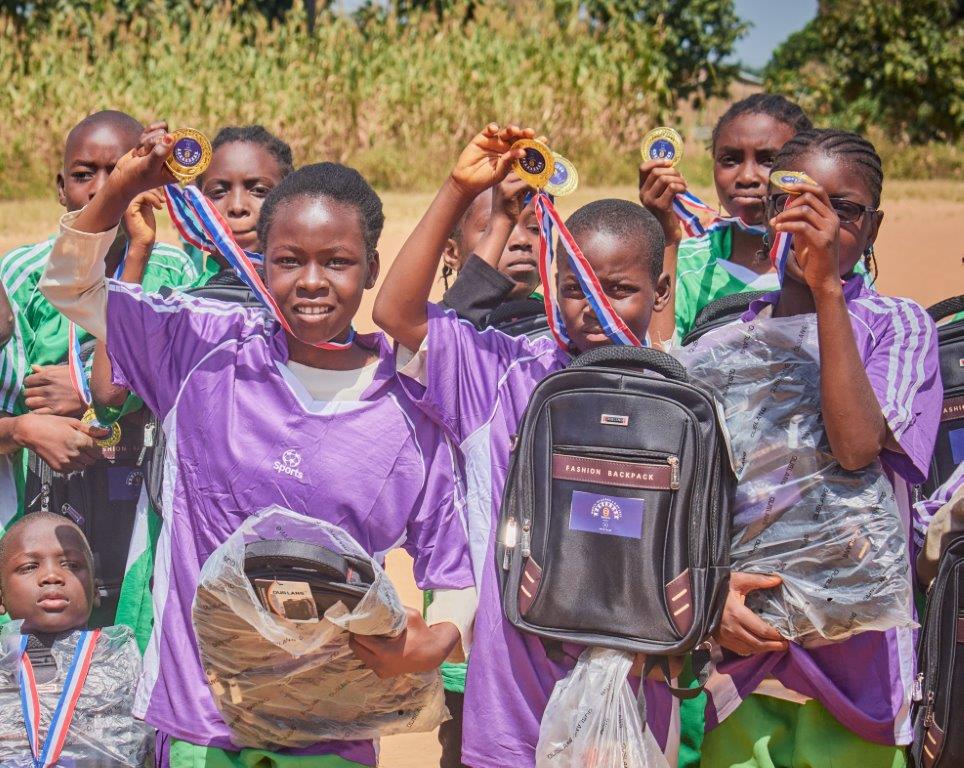 The theme for this year's World Children's Day is Inclusion, for Every Child. To mark this day, children benefitting from Sightsavers' Nigeria Childhood Blindness Project joined a sports day, where both boys and girls with and without disabilities played together to promote inclusion for every child.
Participants were drawn from three schools: Waziri Aliyu Model Primary School, Universal Basic Education Township and Local Government Education Area Takau, where Inclusive Education Project is being implemented. Each child took home a new sports kit including a t-shirt, shorts, sports shoes and a bag – plus a medal. Footballs and football nets were donated to the host school.


Spectrum Markets has been committed to supporting Nigeria Child Eye Health Project since 2021. Collaboration with Inclusive Education Project this year demonstrated to everyone that inclusion is possible and beneficial to every child, their parents and schools.
Thanks to everyone from Sightsavers who made this event happen, and to everyone who has supported Spectrum Markets' partnership with Sightsavers – none of this would have been possible without you!
Spectrum Markets supports the Nigeria Childhood Blindness Project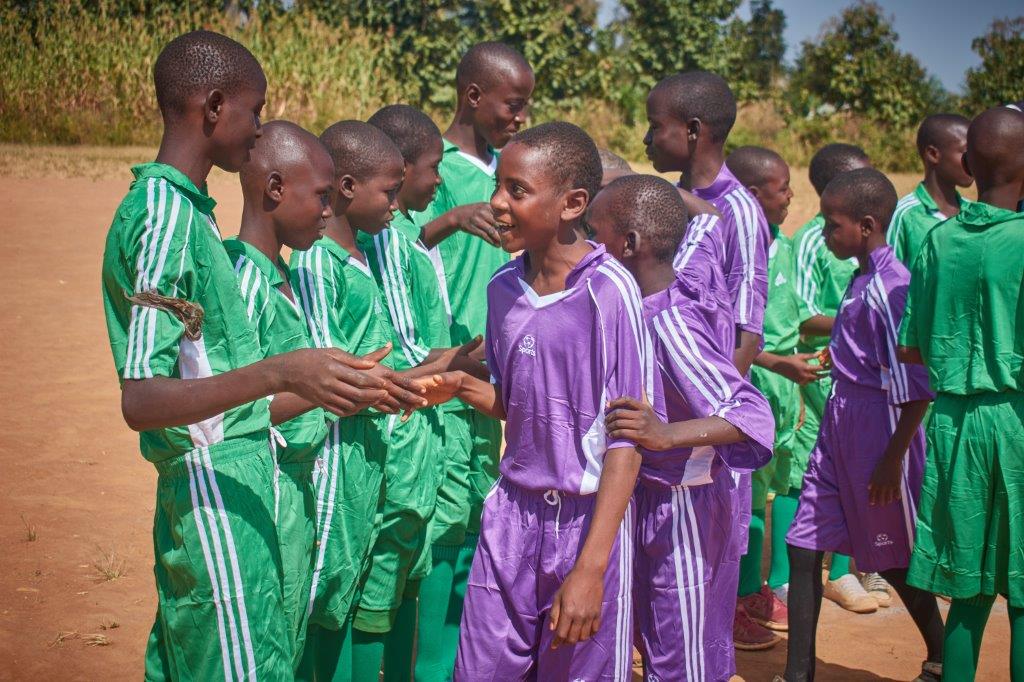 Discover more on our Sightsavers page