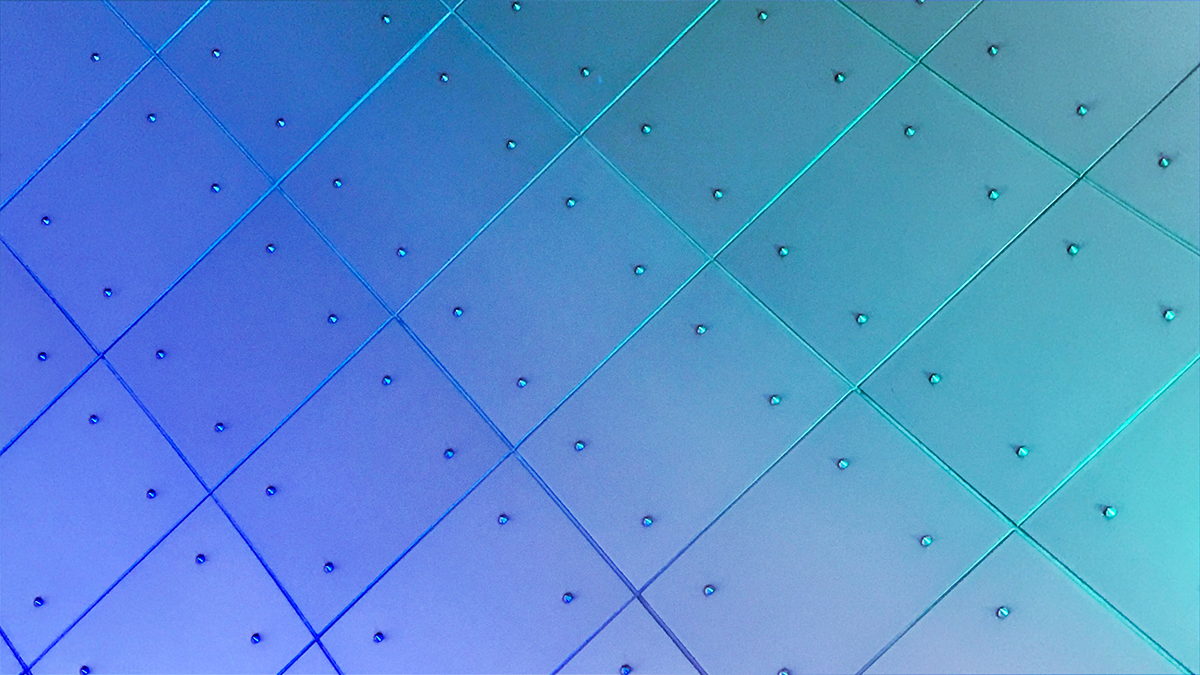 By Tobias Stöhr, Sales Executive at Spectrum Markets
One of the reasons so many traders eye commodities are the price swings that occur in these markets on a regular basis. Indeed, a lot of traders focus solely on commodities, hoping to benefit from market-moving events that may send prices up or down. Obviously, the spread of Covid-19 was such a market-moving event – and the disease continues to keep commodity traders around the world on their toes.
When a global disaster like the coronavirus pandemic strikes, commodities are bound to be negatively impacted. From energy and industrial metals to agricultural products, the prices of more or less all basic goods registered significant losses when global markets crashed in unison in the first quarter of 2020. Lockdowns and widespread uncertainty led to shrinking demand – or an anticipation of shrinking demand – in nearly all aspects of life, with the oil price being the most prominent victim.
Fast forward to spring 2021: While Covid-19 is still very much defining and restricting the lives of billions of people, most commodity prices have not only recouped their losses but surpassed their pre-pandemic levels. This cannot only be explained by the cheap money that governments and central banks flooded the markets within order to support the economy; cheap money does not automatically create demand, at least not at a time when so many people still cannot travel, go shopping or participate in cultural events.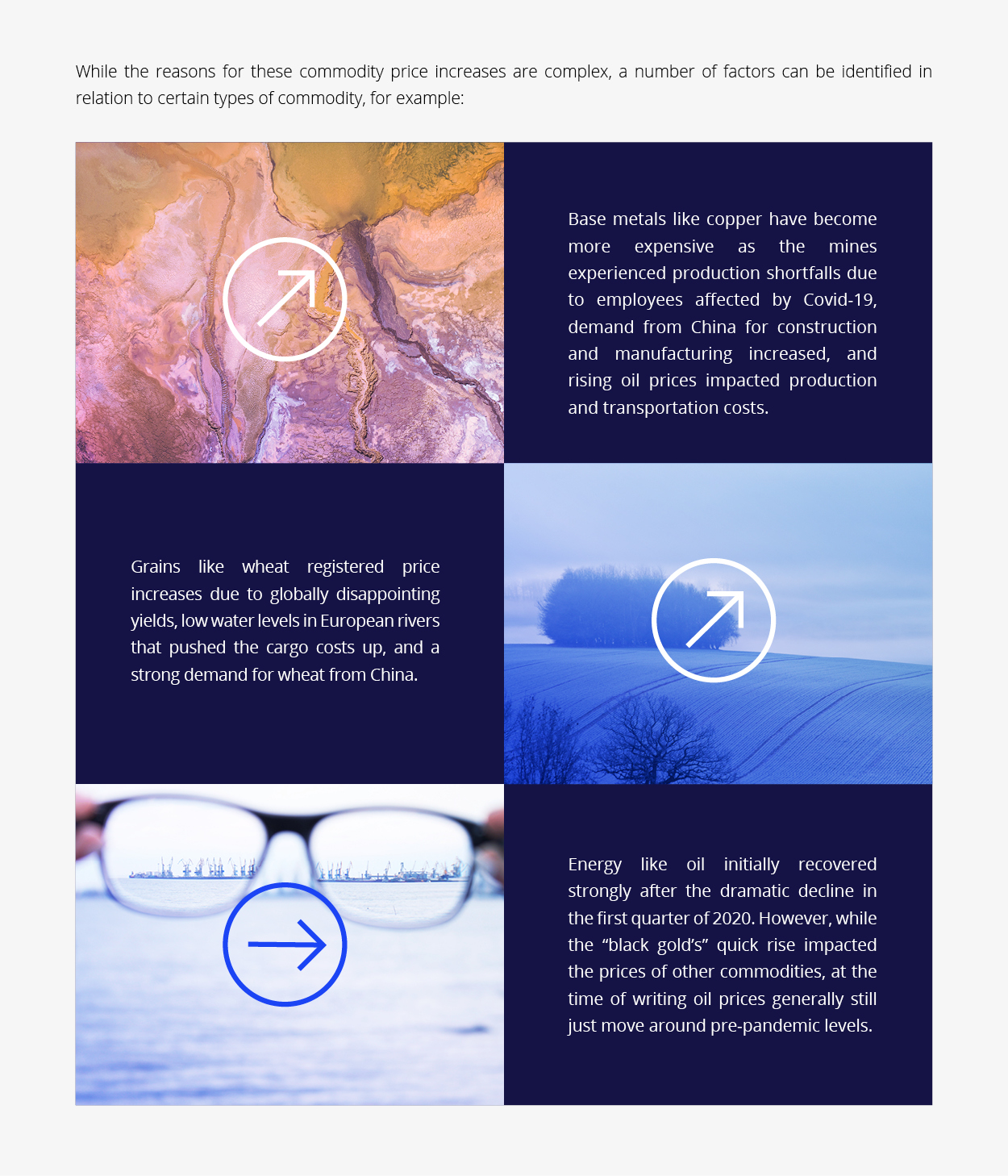 Most experts' outlook on the commodity markets pretty much reflects their outlook on the economy as a whole: it's all about the vaccination programmes that have kicked off in developed countries. If Covid-19 can eventually be brought under control, a strong economic rebound is expected.
In time this could lead to a more balanced supply and demand dynamic returning to commodities markets. However, for the time being this market segment is likely to remain volatile, and there will be risks but also opportunities for those traders able to move quickly as new developments emerge.
Get in touch today to discuss how we can help you to grow your retail client business.
Download
Download