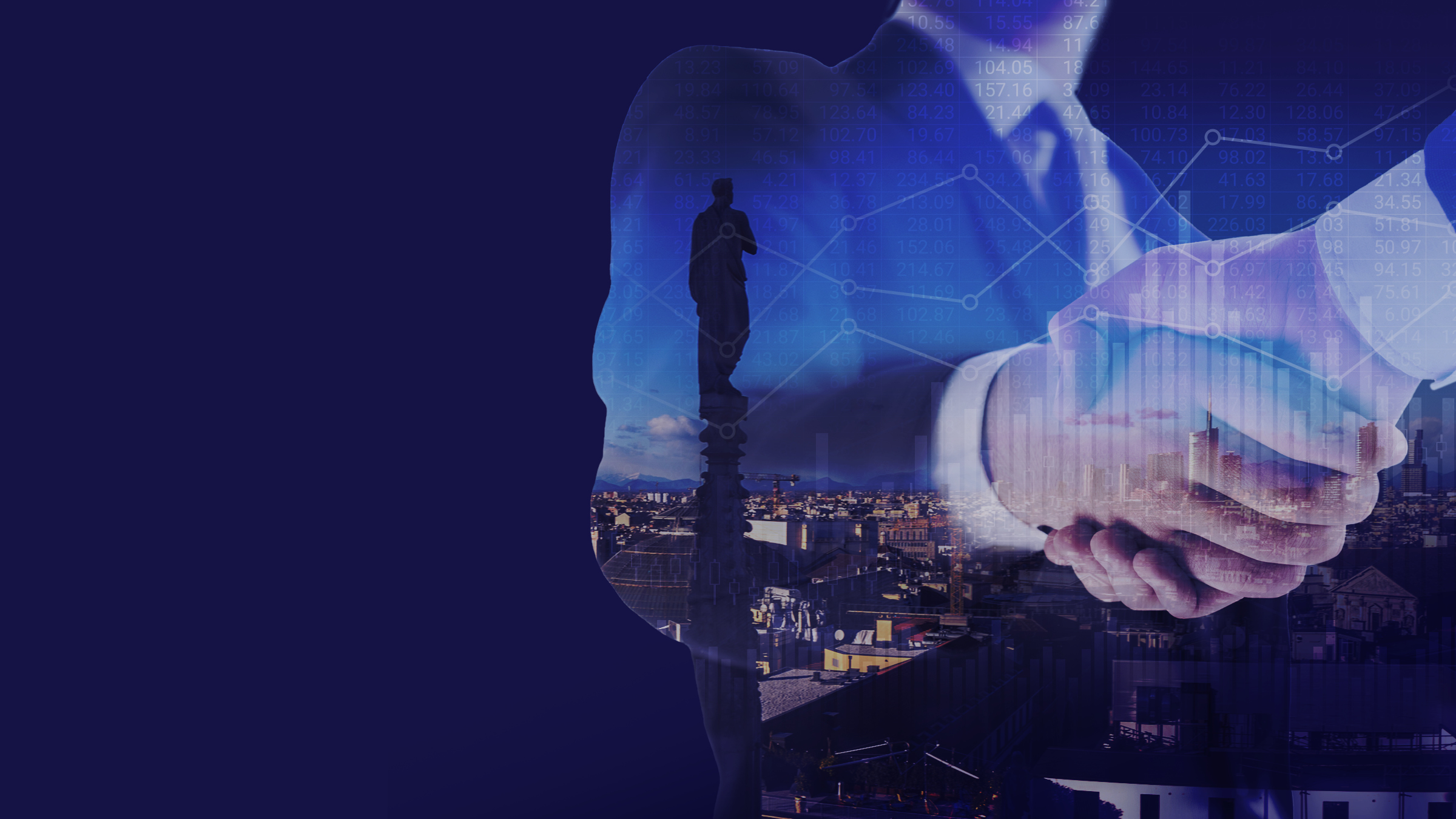 As we continue our journey in Italy, we're excited to announce one of Italy's leading independent investment banks, Equita, joins Spectrum Markets as an intermediary.
Through Spectrum Markets, Equita can now expand access to pan-European trading, passing-on new levels of flexibility and openness to their clients. As a member of our venue, Equita will enable its institutional clients to offer securitised derivatives trading on Spectrum Markets to their retail customers and will have the option to open the door to issuers on Spectrum requiring quick access to potential market making services.
"This new partnership with Spectrum on securitised derivatives trading, and potential market making services, is in line with the further diversification we are putting in place, with our Global Markets division seeking to provide our clients with a complete and innovative product offering," Cristiano Rho, Co-Head Global Markets, Equita.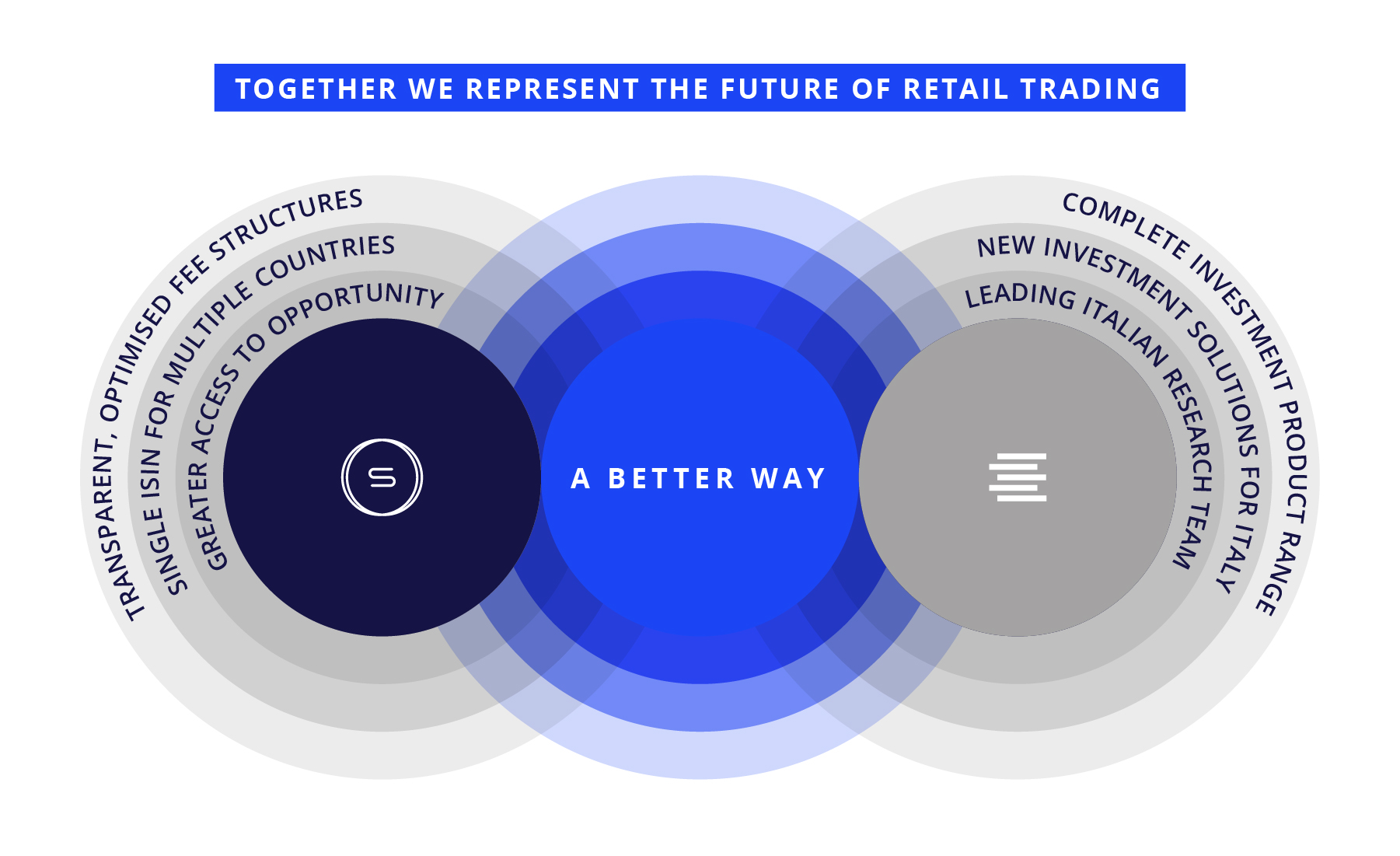 "Innovation has always been at the heart of our business, and this is more important today than ever before, as financial markets are evolving at such a rapid pace, particularly when it comes to serving retail investors." Gennaro Vicidomini, Deputy Head of Proprietary Trading at Equita. 
Best-in-class, pan-European trading ecosystem
Equita is renowned for leading the way on innovation in Italian banking, being amongst the first players in Italy to offer alternative investment solutions to traditional portfolio management. Part of the reason they're a perfect match for Spectrum Markets, a venue built for the transparency and openness unlike that seen before within the Italian market –one we are certain that retail investors of the future will demand.
They are one of the largest independent trading floor in Italy, offering brokerage services on a range of products and have a well-respected research team covering 96% of the total capitalisation of the Italian equity market, Spectrum Markets will enhance the ability of Equita's advisors to provide vital data and insights to their clients.
Making it easy to connect - Spectrum offers a low cost and flexible onboarding process. Our partnerships with local providers such a SIA and Euronext Securities Milan make the process simple and straightforward for members to onboard and take advantage of what Spectrum offers.
Meeting the changing needs of retail investors
Spectrum is continuing to introduce new connectivity and capabilities to our venue in our mission to harmonise pan-European trading. Equita will be a valuable partner in realising Spectrum's long-term vision.
This membership and the memberships announced early this year, combined with our latest technical infrastructure partnerships with SIA and Euronext Securities Milan, demonstrates our plug & play solution in action and showcases how we work with members to create a bespoke solution that is appropriate to their needs. Spectrum will continue to onboard members and credible partners in continuation of our pan-European expansion throughout 2022.  
"This announcement is another step in the strengthening of our pan-European offering, and it is only the start of what is to come in 2022. The financial instruments listed on Spectrum Markets can be used by investors in a range of strategies, from leverage to hedging, or optimising straightforward investment exposure, and offering an advantage in a product designed for retail investors, meeting the growing demand for securitised derivatives across the continent." Nicky Maan, CEO Spectrum Markets.
A BETTER WAY WITH SPECTRUM

TRADE WITHOUT BORDERS

UNRIVALLED PERFORMANCE
Real change required the inception of an exchange built for the future, today.  Through the development of our own proprietary venue, we're able to swiftly and safely match a significant number of orders and quotes every second.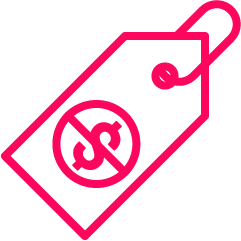 ZERO FEES
Zero transaction fees.
Zero market data fees.
Zero market clearing fees.
Zero network connectivity fees.
NOTHING HIDDEN.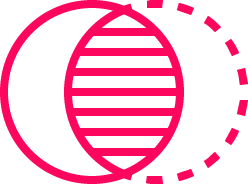 TOTAL TRANSPARENCY
A smarter way to trade, with increased control and stability.
BaFin regulated and MiFID ll compliant, Spectrum is a true marketplace allowing customers to see every price and all volume, enabling more informed decisions in varying market conditions.

FURTHER, TOGETHER
The most powerful exchange, made possible through integration and openness. 
Our shared mindset with financial institutions allows us to continually push forward and break boundaries for the retail investor. Developing streamline integration for quicker listings and increased efficiency. 

LESS IS MORE
We keep it simple, focusing on a select, relevant product range.
Years of experience combined with our sophisticated technology allows access to the most prevalent products across all underlyings.

TRADE WITH CONFIDENCE
Security through Market Maker obligations. 
An intelligently designed exchange combining a pan-European network and extended trading hours to enable a guaranteed baseline level of liquidity, over a range of products tailored for retail audiences.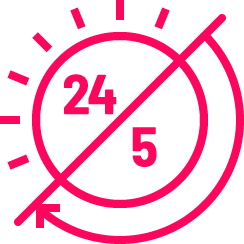 ANYWHERE, ANYTIME
Unparalleled access to the markets even outside of traditional trading hours.
For the chance to act on opportunities that present themselves day or night. The Spectrum 24-hour retail offering is truly seamless. 
START YOUR SPECTRUM JOURNEY
Start your journey to becoming a member today. Simply fill in the form below and we'll send you a Spectrum Markets information pack, sign you up to the monthly newsletter and be in touch with any further information you need.