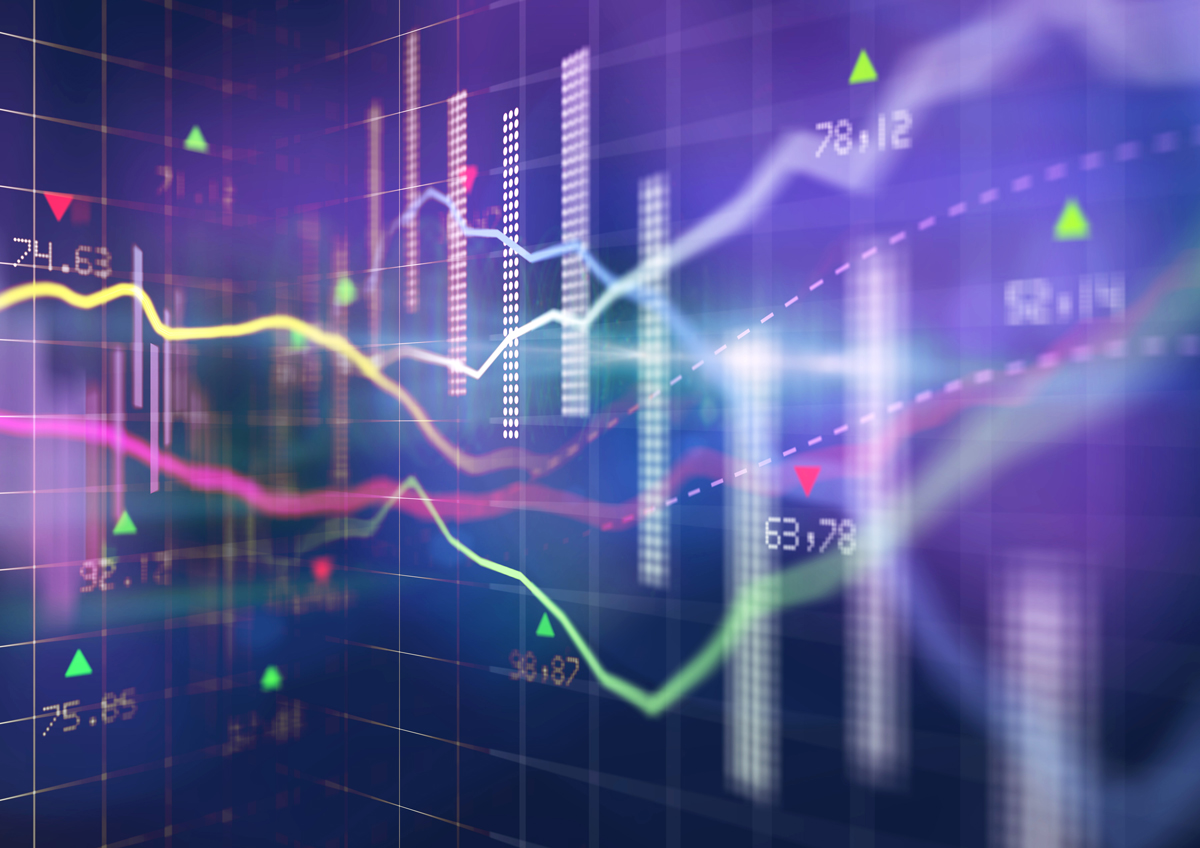 LESS IS MORE
Spectrum believes in keeping things simple, focusing on a select, relevant product range.
Years of experience combined with our sophisticated technology allows access to the most prevalent products across all underlyings.
KNOCK-OUT PRODUCTS
Knock-out products are leveraged securitised derivatives whose value is based on the price of an underlying asset. They end as soon as the knock-out threshold for the underlying asset is reached or surpassed.
The key advantage to a knock-out product is the transparent development of their price: they track movements in the underlying asset. If the price of the underlying asset increases, then the price of the knockout product increases by the same amount. However, the leverage can also go the other way.
4 REASONS TO TRADE KNOCK-OUT PRODUCTS
Higher returns are possible – with a low capital investment

Full transparency on all trend data

Knock-outs are available through Spectrum 24 hrs a day 5 days a week (excluding Equities on Turbos)

For investors with short term goals and the ability to take risk. Lock into price movements and strengthen them with the leverage the products offer
TURBO PRODUCTS
Turbos allow a position to be taken on an underlying asset such as currency pairs, global indices and commodities, and speculate on both rising and falling prices without having to physically own the asset yourself.
Trade a lean product range of highly liquid turbos on Spectrum. Turbo24s are the world's first Turbo Warrants that are available 24 hours a day, five days a week.
DISCOVER UNDERLYING MARKETS
DISCOVER UNDERLYING MARKETS