A FIRST FOR CRYPTOCURRENCY
Spectrum Markets introduces 24-hours a day, five days a week turbo trading on cryptocurrencies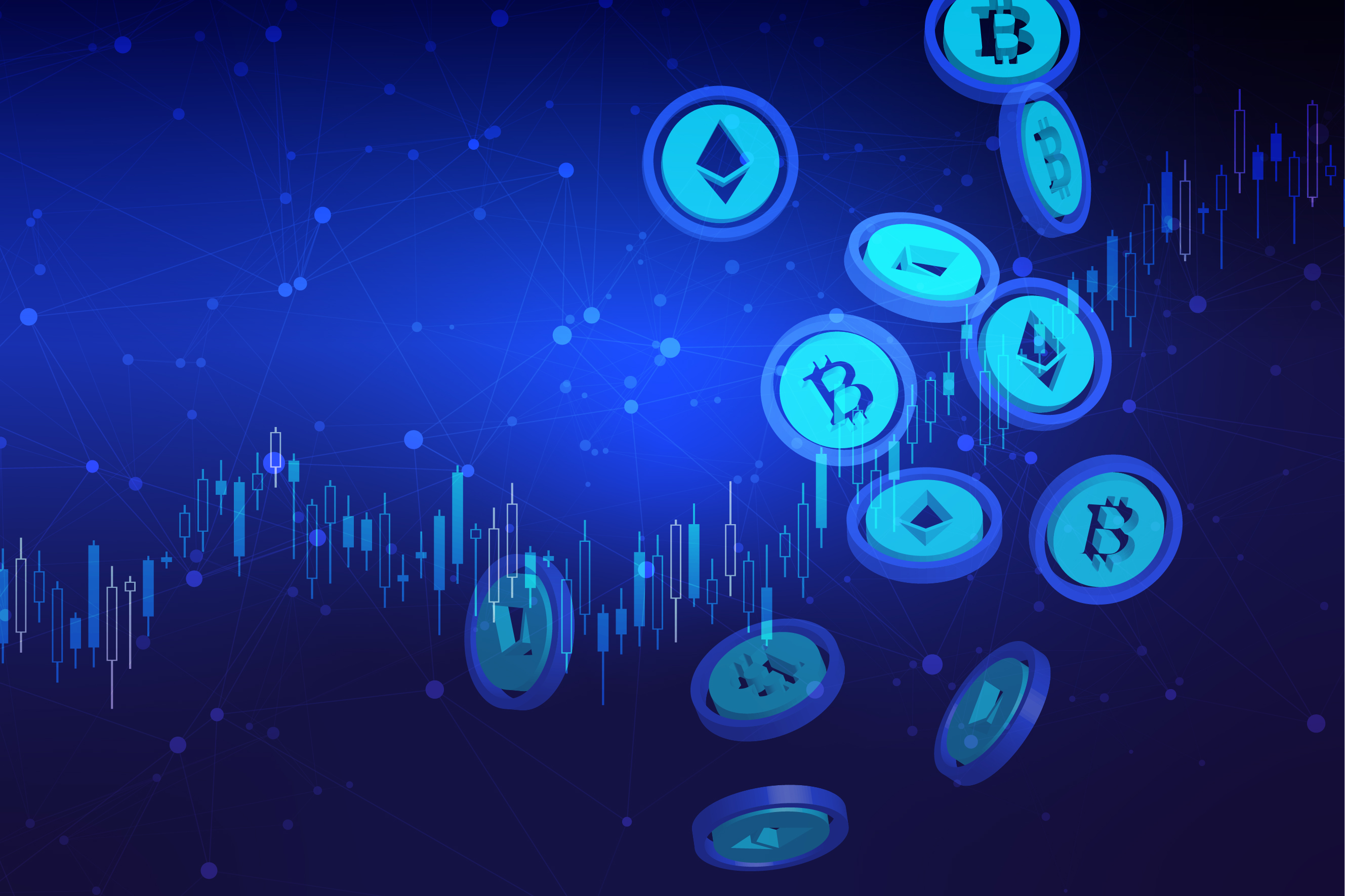 Financial institutions can now offer European retail investor clients the opportunity to trade turbo warrants on cryptocurrencies on-venue 24-hours a day, five days a week within a regulated environment - another first for the European market from Spectrum Markets. Long and short leveraged exposure to the two most popular cryptocurrencies - bitcoin and ethereum - can now be traded as underlying markets via the turbo product within our innovative venue.
The ability to trade overnight is particularly important to retail investors interested in this asset class, as it reduces the gap risk presented by the 24-hour nature of cryptocurrencies, while trading on a regulated venue introduces greater transparency and investor protection compared to many alternatives.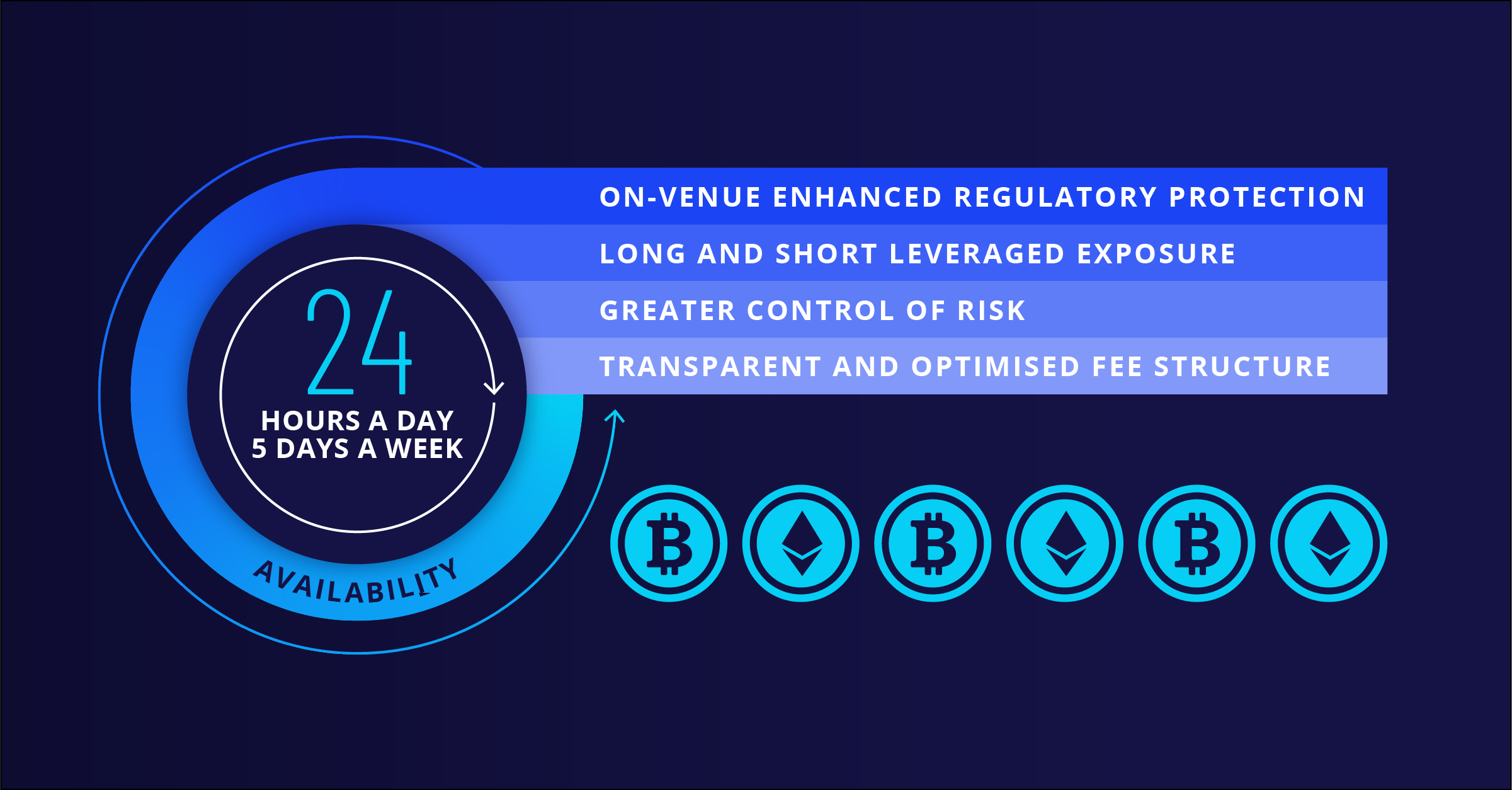 Responding to retail investor demand
Spectrum Markets believes in keeping things simple, focusing on a product range relevant to the demands of the retail investor. We have chosen to introduce trading on bitcoin and ethereum as these are the most liquid and the most in-demand cryptocurrency assets.
"We are proud to continue our track record of innovating to provide a better way for Europe's retail investors, and this launch responds to very strong demand for versatile exposure to cryptocurrencies." Nicky Maan, CEO, Spectrum Markets.
Why Spectrum?
The Spectrum 24-hour retail offering is truly seamless and the first to offer 24/5 turbo products in two cryptocurrencies on a regulated venue.
Trade overnight five days a week, retail investors benefit from a reduction in the gap risk presented by the 24-hour nature of cryptocurrencies
The opportunity to take long or short positions
Greater transparency and investor protection compared to many alternatives. Spectrum Markets is regulated as an MTF, allowing customers to see every price and all volume, enabling more informed decisions in varying market conditions
Using turbos to access cryptocurrencies reduces complexity, not requiring the use of a crypto wallet
Zero transaction, market data, market clearing and network connectivity fees, savings which financial institutions and brokers can pass on to their retail investors or reinvest in added value services
Explore all our underlyings, including cryptocurrencies, commodities and equities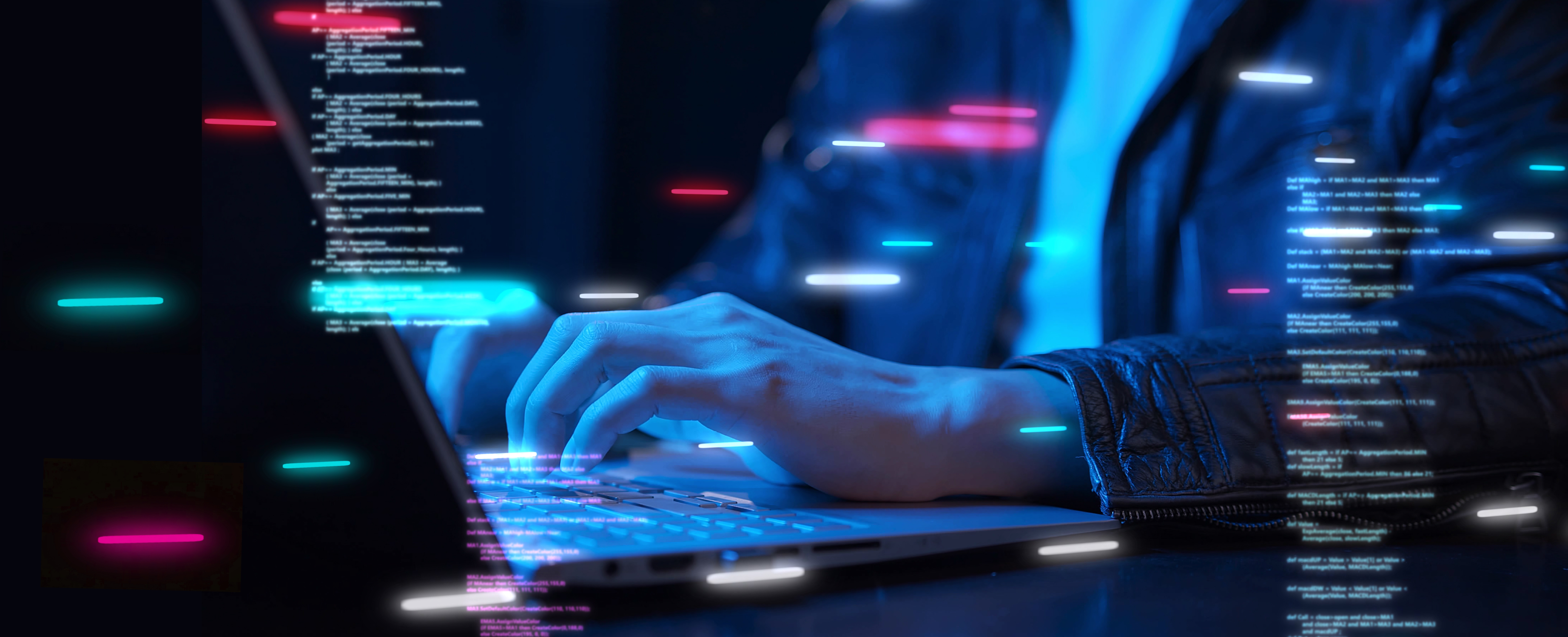 Why turbo products?
Turbos allow a position to be taken on an underlying asset, investors can get exposure to both rising and falling prices without having to physically own the asset themselves. Trading cryptocurrencies using the turbo product is an alternative to the direct trading of cryptos - the retail investor can gain exposure to cryptocurrencies without having to make the minimum investment that a direct crypto investment would require, meaning better liquidity and no safekeeping/storage risk.
"We firmly believe there will continue to be a role for digital assets in retail investor portfolios and we look forward to introducing further innovations and opportunities in this space." Nicky Maan, CEO, Spectrum Markets.
SPECTRUM MARKETS NEWSLETTER
Join the Spectrum Markets email list and receive the monthly newsletter and other marketing updates from the team.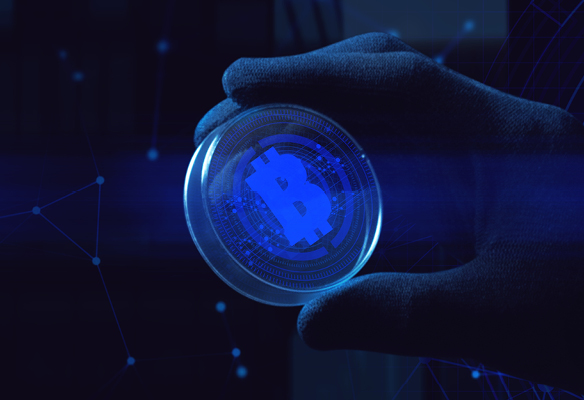 Crypto-assets; becoming a regular asset class?
Dr. Christian Storck, Linklaters LLP, Partner, Capital Markets, gives a detailed breakdown of planned crypto-asset regulation in the EU.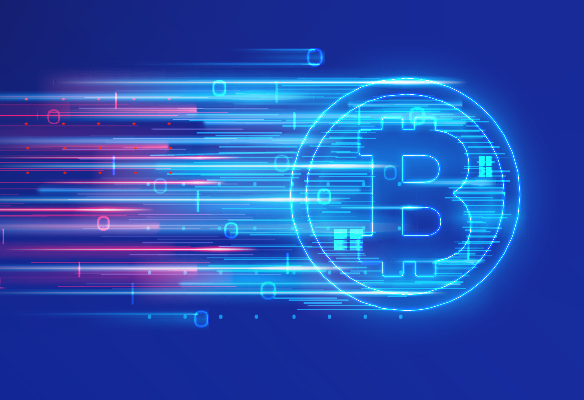 What we seek - where we stand
Interview with Dr. Alpay Soytürk, Chief Regulatory Officer, Spectrum Markets, on current and future Crypto-Regulation.
All information contained herein is for information purpose only and addresses exclusively Members of Spectrum Markets and persons interested in becoming a Member of Spectrum Markets. Nothing herein constitutes an offer to sell or a solicitation of an offer to purchase any securitized derivatives listed on Spectrum Markets or any product described herein. Spectrum Markets does not provide financial services, such as investment advice or investment brokering. Prospective retail investors can trade such products only with their brokers. The information herein does not constitute investment advice or an investment recommendation. Any information provided does not have regard to the specific investment objectives, financial situation and needs of any specific person who may receive it. Turbo Warrants are complex financial instruments and investors may experience a total loss. Cryptocurrency markets are highly volatile and the value of a cryptocurrency can rapidly increase or decrease within a day. There are various factors which can result in a fluctuation of the value of cryptocurrencies and consequently the price of Turbo Warrants linked to cryptocurrencies.