European retail investors resumed their bearish stance on the US dollar following the Federal Reserve's announcement it intends to tighten monetary policy next year, according to SERIX sentiment data published by Spectrum Markets, the pan-European trading venue for securitised derivatives. SERIX values for currency pairs linked to the US dollar show clearly that investors expected to see the dollar weaken against a range of major currencies, with yesterday's trading activity on the venue pushing the SERIX for USD/CAD down to 71 and USD/JPY to 90. Both are well below the 100-mark which marks the threshold between bullish and bearish sentiment.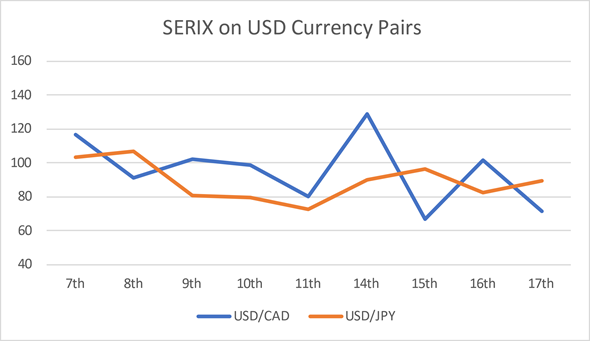 Meanwhile SERIX values for pairs where USD is the quote currency were firmly bearish, with GBP/USD, EUR/USD and AUS/USD recording values of 137, 126 and 119.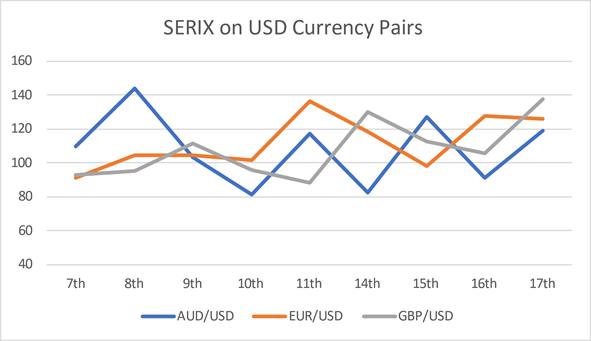 Find out how SERIX is calculated here.