AN UNFORGETTABLE YEAR: SPECTRUM CELEBRATES ITS ONE YEAR ANNIVERSARY.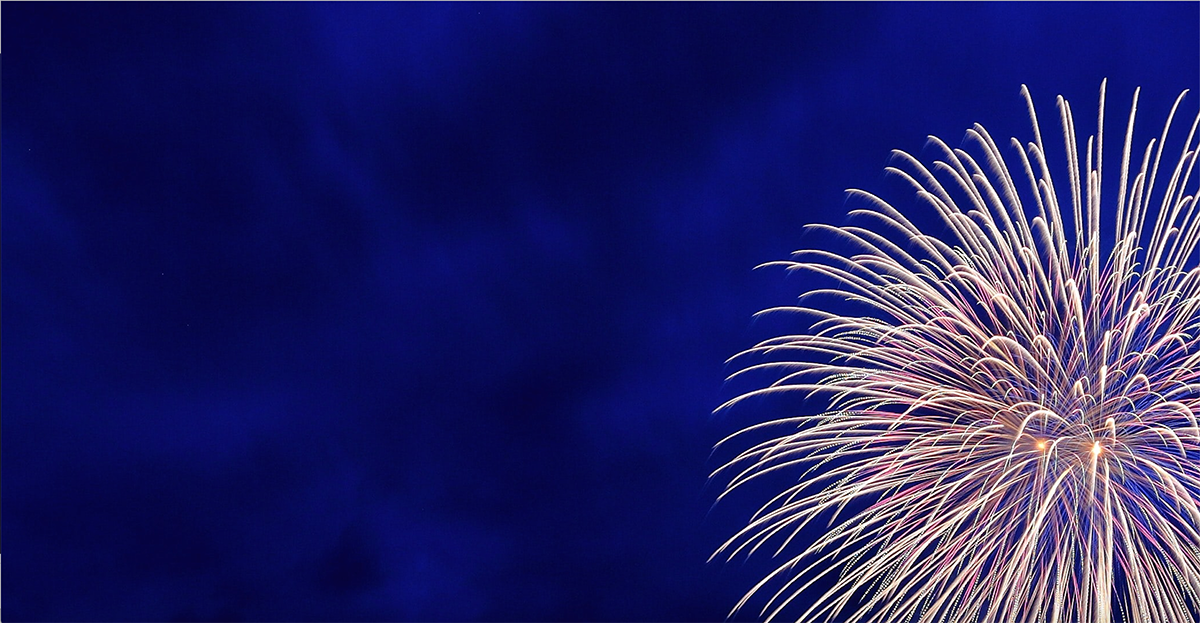 This October Spectrum is celebrating a significant milestone; its first birthday.
It's a year that will be remembered for its unusual events, changing tides and reprioritisation of corporate agendas, but despite the evolving uncertainty, in twelve months Spectrum has emerged as an indispensable partner, enabling financial institutions and their customers the opportunity to evolve and move their businesses forward.

Right place, right time
Together with our partners and through the efforts of our dedicated employees, we are proud of the milestones and successes we have been able to achieve. These include a total of over 250 million securitised derivatives traded and in excess of 1 million trades in our first 12 months - proving the appetite for a better way in retail trading.
Marking the occasion, Spectrum will be celebrating the accomplishments made in our first year and the important people who made them all possible. Here we invite you to join us as we look back on these significant milestones.
World Firsts
Since inception we have been committed to bringing a host of firsts to market including offering 24/5 on-venue trading for the first time in Europe; enabling financial institutions to extend their trading times outside of traditional hours. With some of the most volatile markets seen in decades, twinned with flexible working hours, 24/5 trading is proving an invaluable advantage for retail traders with over 40% of flows happening outside of traditional trading hours.

We enabled trading through a single ISIN simultaneously across 10 European countries and in April we launched intraday issuance; meaning customers for the first time were able to trade without borders and flexibly manage their portfolios unlike before.

"While, for many, this period will unveil weaknesses, for others it will offer the opportunity to embrace change and do things a little differently'' - Nicky Maan, CEO

A better way for retail trading
From the very start of our journey we were determined to make a real difference, developing the most powerful exchange through transparency, integration and openness. Re-imagining the way retail investors access markets, removing barriers to enable a new world of opportunity. An idea that we knew would evolve legacy practises for the better, we introduced Spectrum with one of our largest media campaigns of the year to help others embrace that opportunity.

Proactively anticipating the changing media landscape, we made it our goal to share this message with everybody in the European Retail trading market and pose the question as to whether as an industry we stay still without action, or we all move forward together.
We created the 'A Better Way' campaign in partnership with the Financial Times, and worked with Bloomberg TV, WIWO, Handelsblatt, L'agefi, Reuters, among other partners. A pan-European campaign designed to highlight the inefficiencies that exist and new perspective that is required to unlock and re-imagine the retail trading experience on behalf of financial institutions and their retail investors alike. Demonstrating the choice financial institutions have to move beyond legacy systems and into the future of retail trading.

And with over 16 million impressions, focussed on senior leadership, we are at the very start of making this change a reality.

Record Figures

"In the financial markets, the demand for greater efficiency has never stopped in the past, and will never stop in the future either. Efficiency both in market analysis tools and, above all, in market access possibilities. This means being able to trade continuously, 24 hours a day and on multiple markets, because news and analysis never stops. Money never sleeps! Platforms like Spectrum are the outpost of this evolution which, not surprisingly, is driven above all by retail customers." - Gianluca Parenti, Senior Partner at Intermonte.
Testament to the greatly received response from financial institutions and traders alike we saw growth accelerate across June and July hitting the major milestones of 150 million and 200 million traded securitised derivatives. We then proceeded to hit the milestones of over 1 million trades and 250 million traded securitised derivatives in September, an incredible achievement for a new venue.
Our Employees and Partners
Spectrum is dedicated to its ambition of both improvement and education, believing this commitment to the market has allowed customers to stay ahead of emerging challenges. None of this would have been possible without the dedication of our team. Each and every member of our diverse array of individuals from Leadership and Management to new starters, has shown an exceptional level of commitment and fortitude.

This October we'll be 'virtually' (of course) celebrating alongside our important customers and partners as we embark on what will no doubt be an even bigger year, together bringing change to the market and forming even stronger relationships.

What next?
Our ambition is to continue to shape retail trading for the future, and with over 250 million securitised derivatives traded since launch, and 40% of flows happening outside of traditional trading hours, Spectrum Markets has certainly proven that there is a better way.

Spectrum has swiftly evidenced it is an exchange fit for tomorrow's retail investor, enabling access to European markets with greater liquidity and flow, unparalleled 24/5 trading access and first of its kind intraday issuance. These future proofing benefits will help drive the industry forward and encourage many to consider and reflect on what the future of trading looks like for them. We look forward to the next 12 months, developing our product offering, working with a wide range of renowned partners, and continuing to develop features that improve retail trading, creating further opportunities for all.

So, we'd like to take this opportunity to thank you for your support this past year and helping make Spectrum's ambition to be the world's most trusted trading partner a reality.

Thank you.

From all at Spectrum