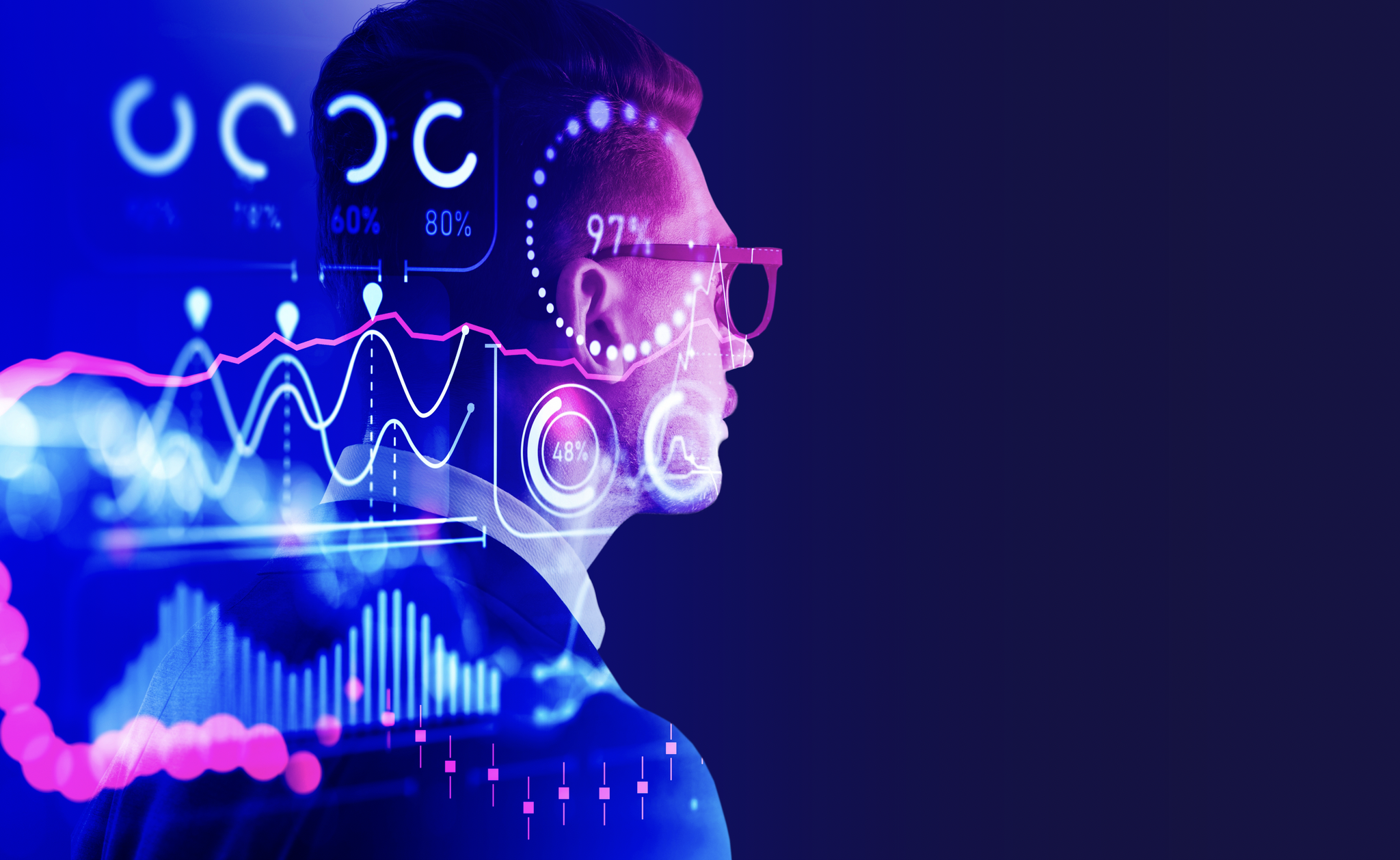 The specialised online derivatives broker will enable retail investors in Spain and Italy to trade leveraged instruments on Spectrum Markets
Significant potential exists for securitised derivatives in the Spanish market
iBroker is the main derivatives broker in Spain for retail investors, on joining Spectrum Markets, they will start by adding turbos to their existing product range
This new member will harness the full capabilities of Spectrum Markets, including 24/5 trading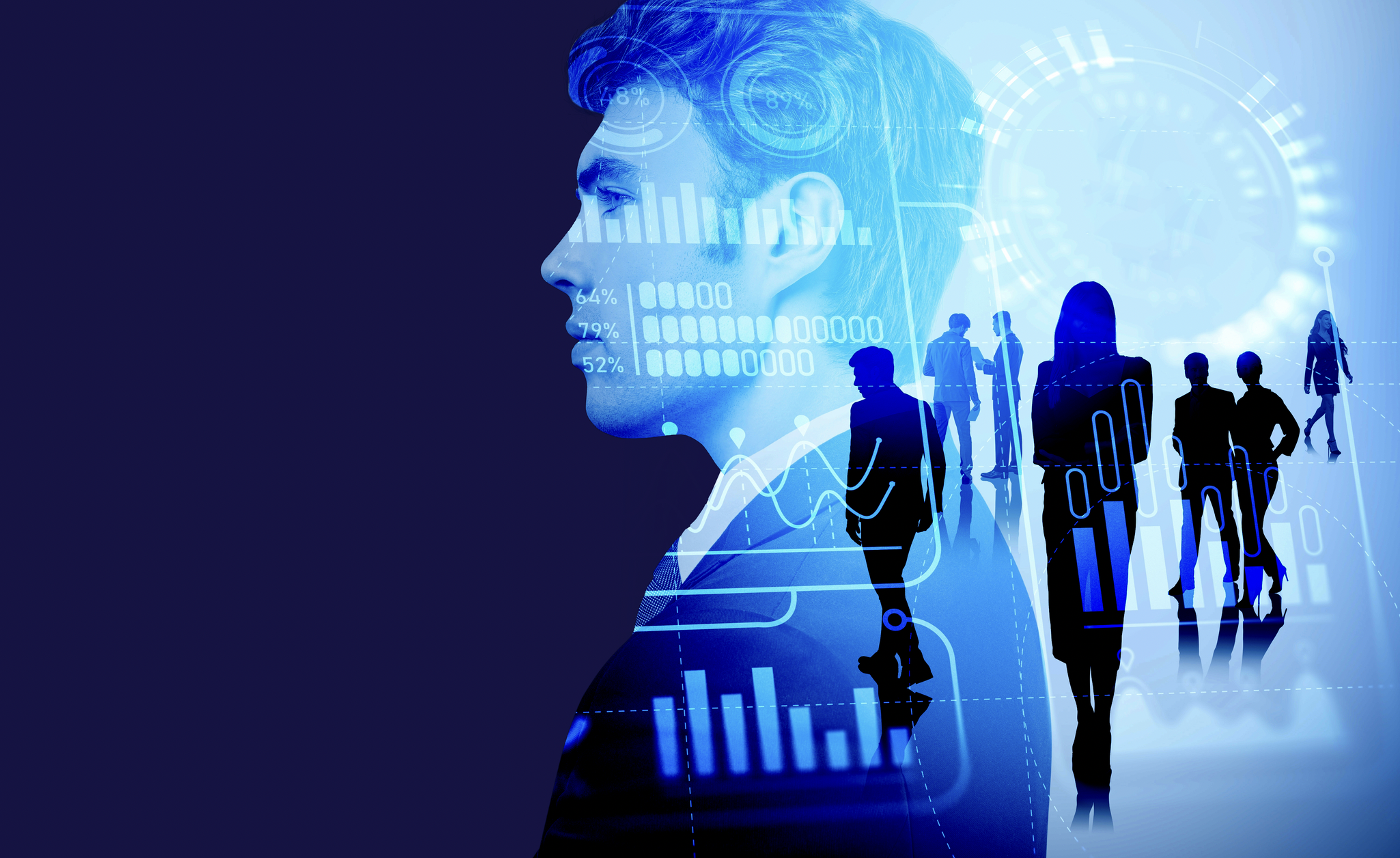 The full potential of Spectrum Markets
 
On joining Spectrum Markets, iBroker will add turbos to its existing product range. Investors will be able to trade these 24 hours a day, five days a week with the aid of the firm's state-of-the-art integrated platforms, including web-based, phone and tablet apps and advanced charting tools.
Spectrum Markets' use of a single pan-European ISIN for each instrument listed on the venue will allow all iBroker's trading volume executed on Spectrum Markets across Spain and Italy to be consolidated in one international order book, giving its investors access to a deeper liquidity pool.
"Our partnership with Spectrum Markets has enabled us to easily and cost-effectively extend our offering simultaneously in both Spain and Italy to include securitised derivatives, a new type of product for us that we believe is well suited to the preferences of our investors," Enrique Marti, CEO, iBroker.
Sign up to the Spectrum Spotlight newsletter to hear the latest news from Spectrum Markets before anyone else:
"There is a true alignment of values between Spectrum Markets and iBroker. We share a focus on transparency and innovation and a belief in putting retail investors' needs first. This partnership provides further proof-of-concept for our vision of a fairer, more open and accessible future of pan-European trading" Nicky Maan, CEO, Spectrum Markets.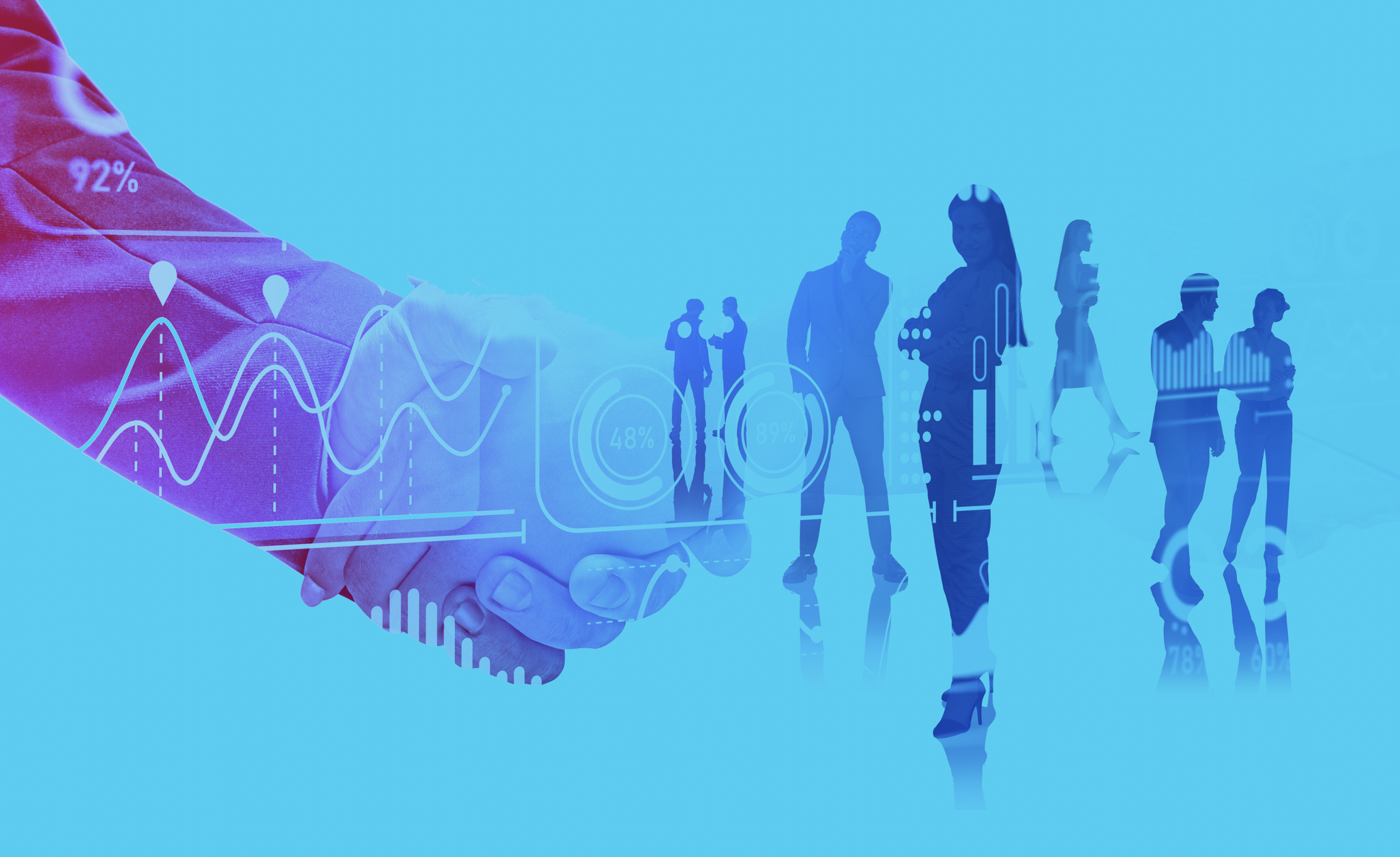 iBroker's membership gives further validation of the power of Spectrum Markets in harmonising pan-European trading, it is a demonstration of what can be achieved when members fully embrace that potential.
The alignment of values between iBroker and Spectrum Markets is illustrated by iBroker's decision to fully embrace the capabilities that Spectrum Markets enables, offering 24/5 pan-European market access to their retail investor clients.
START YOUR SPECTRUM MARKETS JOURNEY.
Start your journey to becoming a member today. Simply fill in the form below and we'll send you a Spectrum Markets information pack, sign you up to the monthly newsletter and be in touch with any further information you need.