Celebrating two years of Spectrum Markets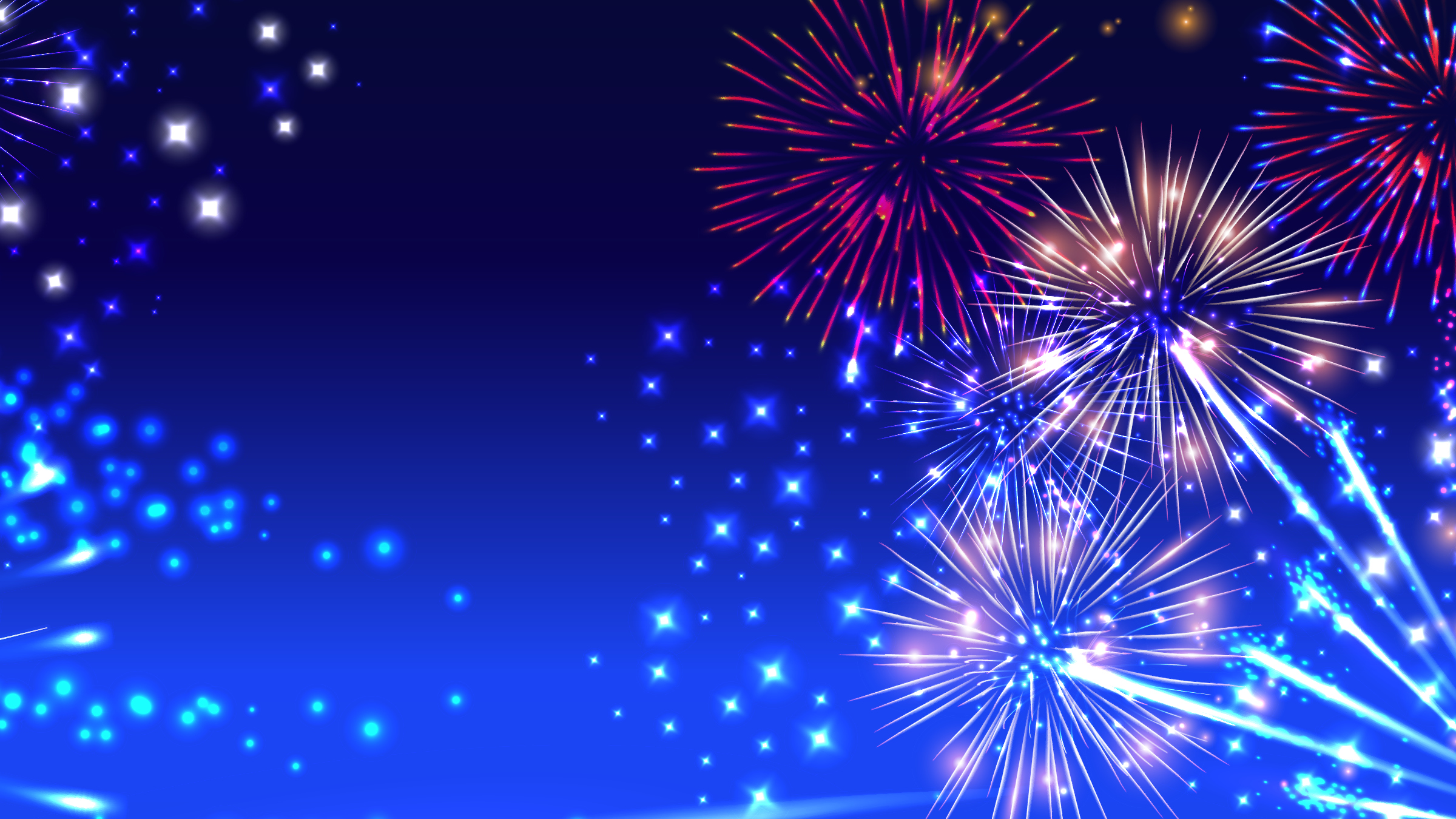 Looking back over the past two years, there's a lot to celebrate, including passing the milestone of one billion securitised derivatives traded on Spectrum.

From the start, we were determined to develop the most powerful exchange through transparency, integration and openness. Spectrum was Europe's first venue to offer 24/5 trading on a single ISIN across 9 countries and retail investors adopted our concept of trading securitised derivatives on-venue right from the beginning. We have witnessed enthusiastic adoption of the venue's unique features from day one; over one-third of trades on Spectrum have consistently taken place outside of traditional trading hours since launch.
Within the first 24 months that the venue has been live we have set a steady and notable streak of trading records. Our first year of operation saw more than 250 million securitised derivatives traded in over 1 million trades. It's worth noting that this was during one of the most severe market crises in stock market history, a testament to our build and proof of our credibility as a reliable marketplace. The last 12 months has seen Spectrum reaching new highs quarter after quarter. In January 2021, we hit the milestone of 500 million traded securitised derivatives. In the runup to our second anniversary we blew past previous records, seeing one billion securitised derivatives traded on the venue since launch – showing an impressive 172% year-on-year growth.
This success has only been possible with the dedication of our diverse and growing workforce, from Leadership and Management to new starters. We're proud to say that a culture of communication and support between teams is a key driver of our success. As we look towards our third year of operation we continue to invest in talent, remaining dedicated to improvement and education.
Our commitment to creating a better world

We have always believed that sustainability is not just an agenda to be discussed, but an agenda to be actioned. Throughout our rapid growth we have stuck to our principles, with sustainability informing the way we shape our business. To this end, we have adopted the UN Sustainable Development Goals as a Corporate Social Responsibility framework. Our hope is not only to create a better way for retail trading, but also a better place to work for our employees, a better partnership with our members and a better world for the communities around us.
A concrete example of our commitment is Spectrum's support of Sightsavers' Nigeria Childhood Blindness project. Globally 2.2 billion people have a visual impairment and of these, at least 1 billion people have a visual impairment or blindness that is preventable or yet to be addressed. This burden weighs more heavily on underdeveloped countries and on marginalised communities.
This project aims to:
Give children with visual impairment access to eye health services – starting with the training of teachers to increase the number of children who will have access to eye health services. 
Provide access to tertiary eye health facilities – by supporting refurbishment and equipping eye health facilities and supporting the training of staff in child eye health. The development of health centres and trained paediatric teams will bridge the existing gaps in child eye health in the three underserved states.
Work with the national government to strengthen the provision of paediatric eye health services.
Rob King, Corporate Relationships Manager at Sightsavers explains, "We will begin by training teachers to identify students with visual impairment so that as many children as possible can receive vital eye examinations. With the support of Spectrum Markets and the commitment of a long-term partnership, we hope to protect the sight of thousands of children in Nigeria."

Engaging with our community

Proactively sharing our message has always been a goal of Spectrum Markets. So, in June 2021 we launched our monthly newsletter, Spectrum Spotlight. The newsletter allows our team members to open a dialogue with the industry and, perhaps more importantly, engages with expert guest-contributors to ensure that we hear a diversity of opinions and insights.
This year also saw the announcement of Spectrum Markets as a new main sponsor of ZertifikateAwards, the leading awards recognising the best providers and products in the German certificates market. According to Nicky Maan, Spectrum Markets CEO, "The partnership demonstrates how far we have come as a business since launching in 2019 and also underlines our ambitions across Europe for the years ahead."
During our second year, Spectrum became a member of ASSOSIM, the association representing operators of the Italian securities market. Nicky celebrated this achievement, saying "The ability to work closely with others in the industry will be of great value to us. Joining ASSOSIM will allow us to work alongside key players in the Italian market to actively develop and promote innovation."
The launch of Equities and Stop Orders
In 2021, Spectrum introduced Turbos on Equities for an initial selection of the most-traded stocks from the USA and Europe. Turbos enable equity investors to hedge their positions and, due to the underlying leverage of Turbos, this also allows retail investors to spend a fraction of the stock price to get exposure to movements in the underlying equity price.
Another innovation was the introduction of Customised Stop Orders. This functionality offers two advantages to investors; using Market Maker Quotes in the order book as a trigger allows orders to be safely and fairly triggered even in times of low trading volumes, Spectrum's functionality is also one of the first to give investors the ability to select the side of the order book that triggers their Stop Order.
Eren Eraslan, Head of Product at Spectrum Markets, explains, "Providing connected brokers with an additional method of opening and closing positions for their investors, this functionality demonstrates our ability to innovate the trading of securitised derivatives."
Striving for transparency

A landmark moment during our second year was the launch of SERIX, a pan-European client sentiment that informs as to whether retail investors have taken exposure on a rising or falling market.
Earlier this year, the renowned French economist Marc Touati told Spectrum Spotlight that, "While I'm usually of the opinion that indices allow limited conclusions on the direction of the market, SERIX is a different thing," offering a transparent view of investor sentiment based on real retail investor trades.
A better way for retail trading

Beyond celebrating the year's achievements, this anniversary is an opportunity for us to look towards the future. We have built solid foundations over the past two years, and we will be continuing to evolve with the needs of the retail trading community and are excited about the announcements to come.
To share a little of our 12-month roadmap, the number of members will multiply and with that the financial instruments offered on Spectrum will increase and diversify, meaning the flows in Europe will accelerate. Expect new innovations to the retail market and the launch of various initiatives which will provide the retail trading community with new insights and analysis – we will continually strive to evolve with our community's needs.
It remains our ambition to shape retail trading for the future. But this is only possible with the engagement of the trading community. So, we'd like to take this opportunity to thank you for your support over the past two years as we continue striving to be the world's most trusted trading partner.
Thank you.
From all at Spectrum