Video Library
Discover news, announcements and learn more about Spectrum.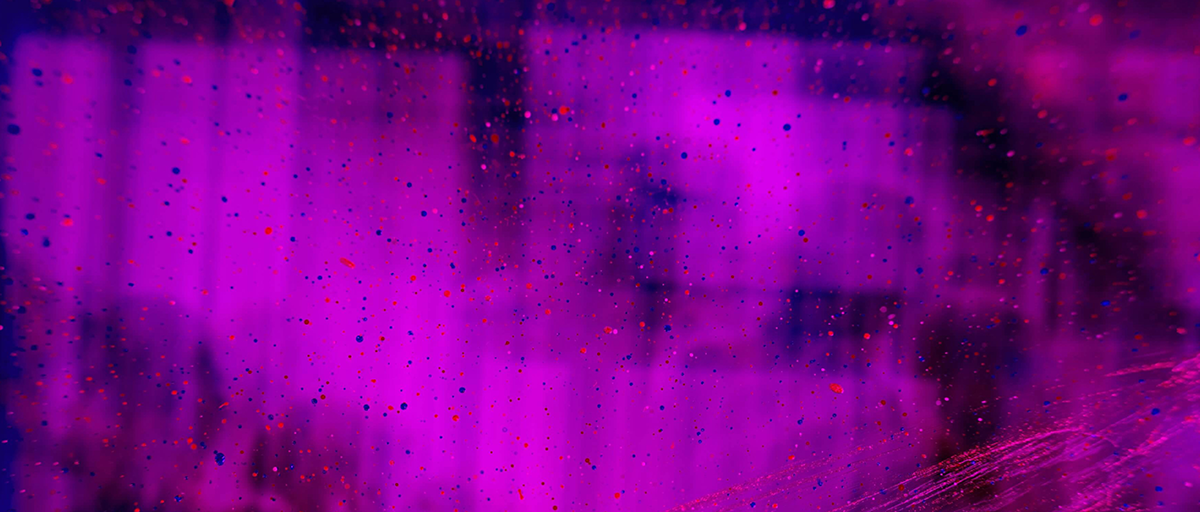 AN UNFORGETTABLE YEAR: SPECTRUM CELEBRATES ITS ONE YEAR ANNIVERSARY
This October Spectrum is celebrating a significant milestone; its first birthday
It's a year that will be remembered for its unusual events, changing tides and reprioritisation of corporate agendas, but despite the evolving uncertainty, in twelve months Spectrum has emerged as an indispensable partner, enabling financial institutions and their customers the opportunity to evolve and move their businesses forward. Read the full article here.
Spectrum Markets introduces a pioneering 24 hour trading venue with full control
It's time for financial institutions to gain seamless market access, 24 hours a day, five days a week
Spectrum offers the freedom to trade a range of highly liquid currency pairs, indices and commodities continuously ̶̶ with the ability to trade day or night.
A pioneering new pan-European trading venue for banks & brokers
Spectrum Markets - A pioneering new pan-European trading venue for banks and brokers
Introducing Spectrum, a new 24 hour trading venue, providing a flexible, cost efficient way to trade securitised derivatives for banks and brokers.
Drawing on an in-depth knowledge of the regulatory environment, Spectrum has answered the call to meet the never-ending demand for safer and more sophisticated trading – challenging the status quo and building a brighter future for the retail trading community across Europe.
Subscribe to the Spectrum Markets Newsletter
Join the Spectrum Markets email list and receive the monthly newsletter and other marketing updates from the team.